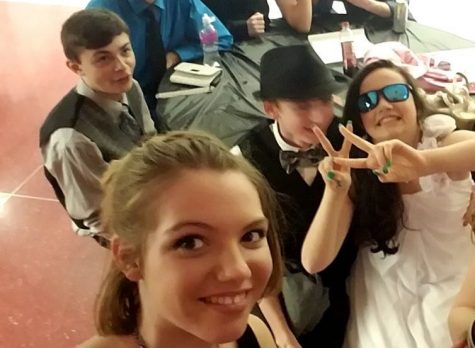 Alexis Brainard, Online Editor

April 3, 2020
Junior and senior prom is around the corner. This means the 9/10 formal is coming up too. The dance, however, might not happen because of the COVID-19 outbreak. "As far as I know I do not think we are doing it," junior Ethan Vargas said. The 9/10 formal is supposed to happen on April 25. All grade...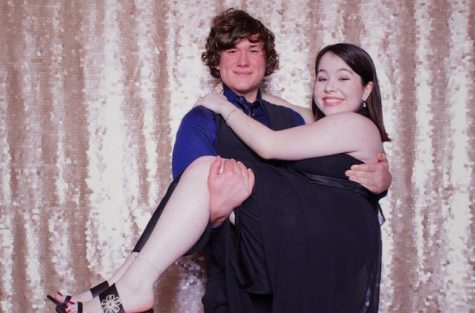 Elsa Persson, Online Editor

May 9, 2019
A classic high school tradition, prom, is quickly approaching. Students worldwide look forward to it as an extravagant cultural element of their high school careers. Though the majority of juniors and seniors attend, sophomores and freshmen mostly miss out on the opportunity simply due to their age....