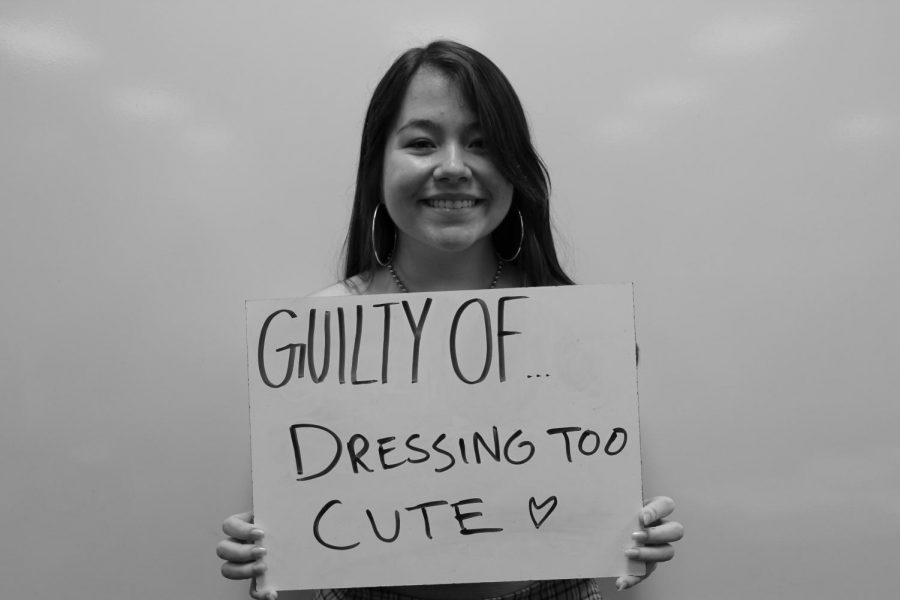 My name is Olivia Joleena Bystrom. I am a junior this year, and I'm a field reporter for the broadcast team.
When I'm not writing articles or doing interviews, I'm probably performing. I'm in the Stillwater Concert Choir, and participate in theatre throughout the school year. If I'm not doing that, I'm probably spending time with my friends or going to the gym.
I love to be a helping hand and a support to other people. Humanity and empathy are very important to me, and I have a lot of love in my heart for everyone I meet.
One thing I'm looking forward to this year is getting to meet new people and make new connections.
Olivia Bystrom, Field Reporter
Nov 22, 2019

Andrew Smith, from businessman to beloved teacher

(Story)

Oct 17, 2019

'Clouds' movie set to pay tribute to Zach Sobiech

(Story)

Sep 25, 2019

Wellness Center staff lend a helping hand

(Story)