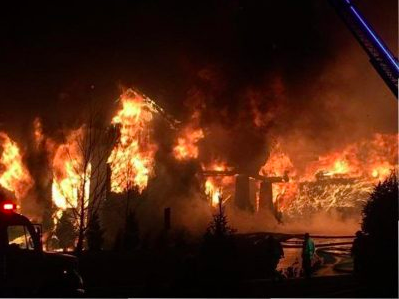 Sierra Hippel, Distribution Reporter

January 3, 2019
"I was Black Friday shopping and when I got back it was 3:30 a.m. I got out of the car, it smelt like bonfire, and then I went inside, not thinking much of it because it was Thanksgiving. So I went inside to the mudroom, I pet my dog, and he wagged his tail. Nothing even smelt in the inside, and everythin...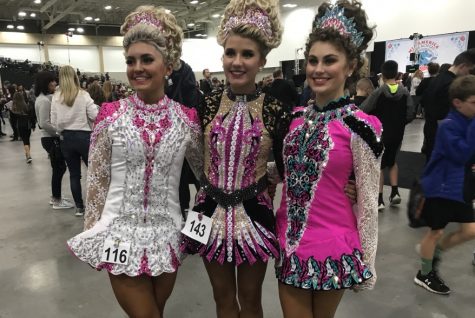 Hannah Sween, Print Editor-in-Chief

December 10, 2018

Filed under Feature
A little girl, about the age of nine, is silhouetted by the sun setting behind the mountains of Wyoming awash with the fading goldenrods and deepening shades of rose. She hops about on a large, flat, centuries old rock practicing a dance brand-new to her, the Light Jig. Ayuna Lamb-Hickson had just completed her fi...