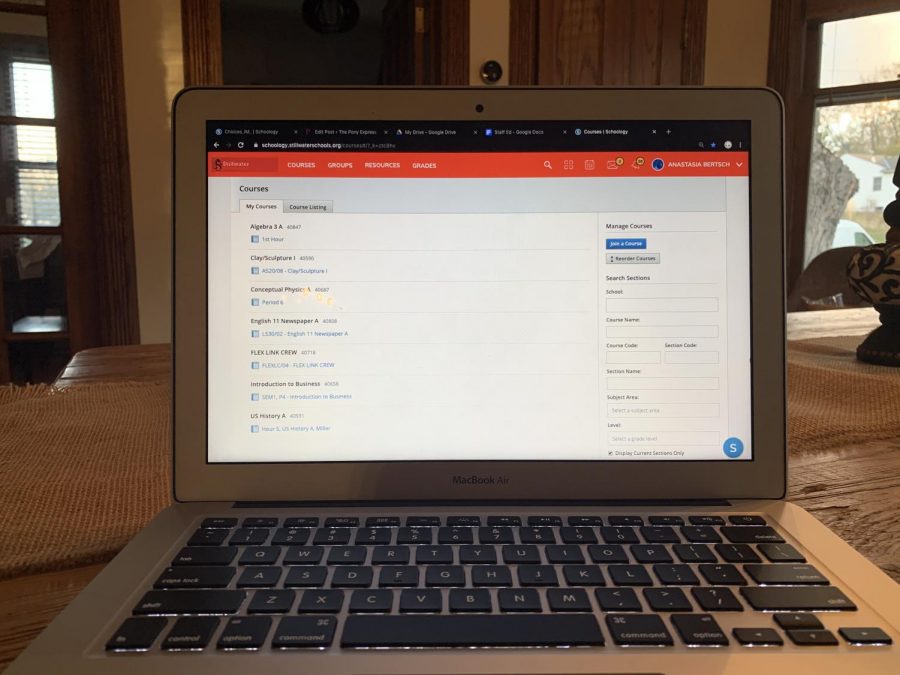 E-Learning or flex days will be implemented this school year. Students can do an assignment virtually on snow or cold days when they will not be in school. This is to prevent adding on days to the end of the school year when students would have to make up the school lost on snow days, and to keep students learning throughout the week. E-Days will benefit our district and have a positive...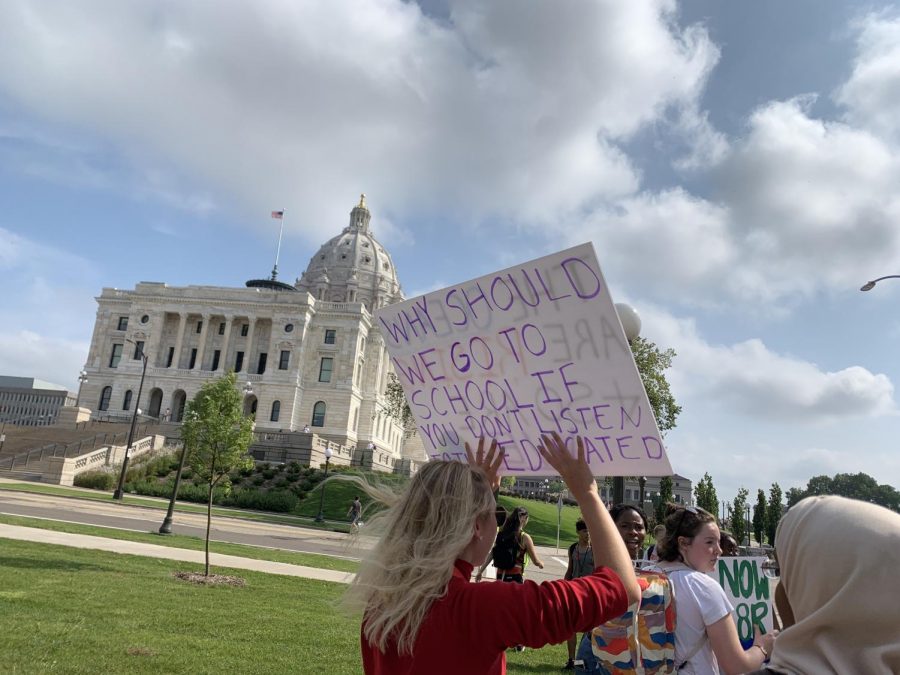 Hazel Flock
, Layout Editor-in-Chief •
November 25, 2019
President Trump announced that the U.S. will formally leave the Paris Climate Agreement Nov. 4. After proposing a withdrawal in 2017, Trump was told the U.S. must remain in the agreement and actively participate for three years. The decision to withdraw from the agreement will not only negatively affect the U.S., but the world as a whole. This however, is not enough to keep our planet safe; people...