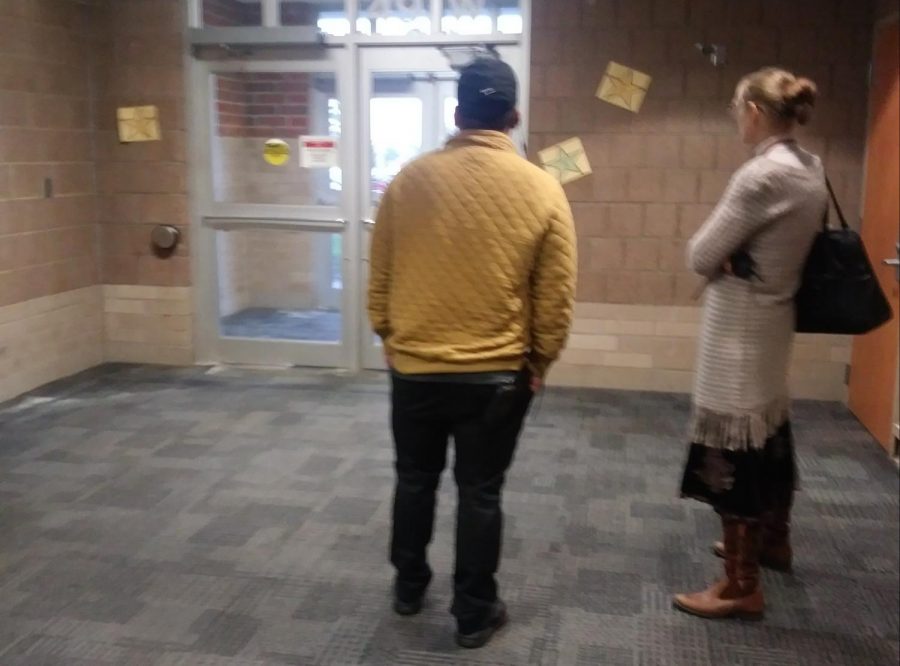 You can often find them monitoring the halls. Checking hall passes and bathrooms making sure students are where they are supposed to be. The security team consists of four security guards. These guards work for Per Mar security services; the school hires these officers to follow a daily schedule put together by Assistant Principal Shelly Phernetton. "I put together a different schedule everyday...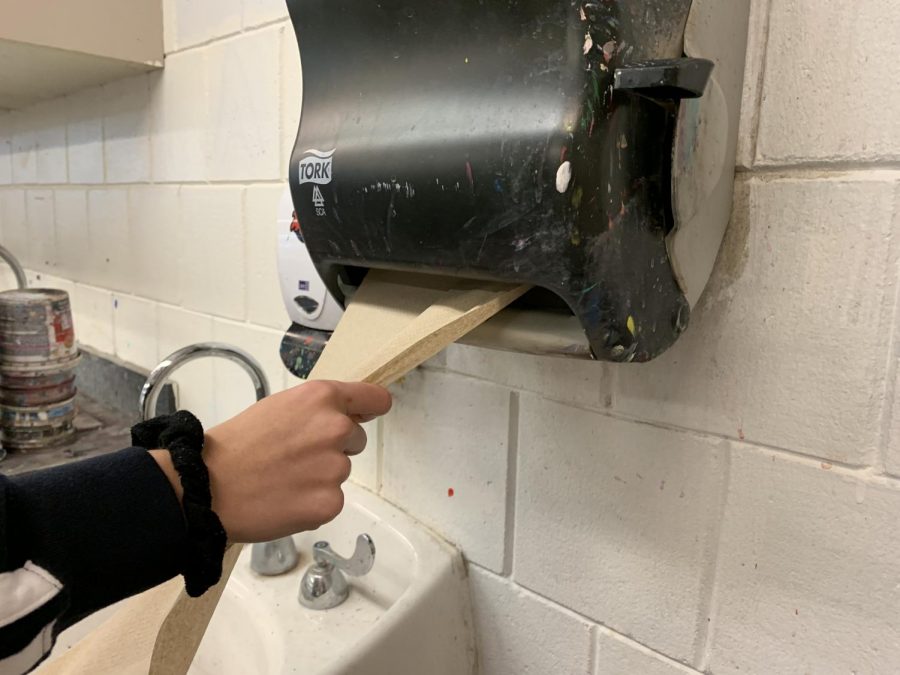 Pony Express Staff •
October 29, 2019
On average, around 40 percent of the waste produced by schools is due to paper towels. Many public places have begun the switch to a more cost-efficient and green device, air dryers. Within the past month, many students left school to protest climate injustice. Despite this recent spur in climate change awareness, students and administration are still reluctant to move to more green options,...