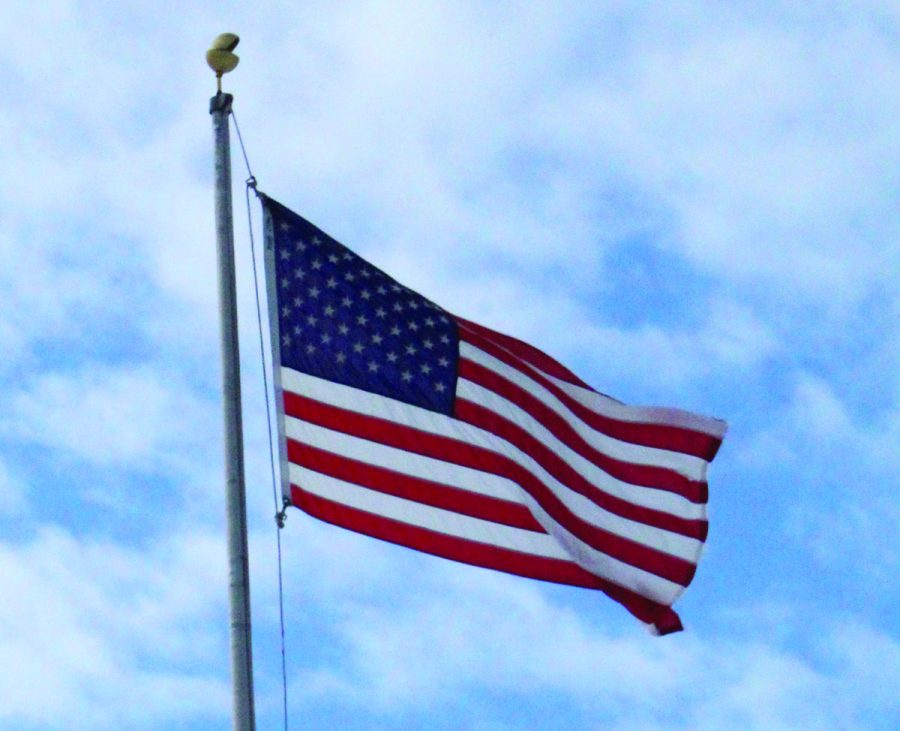 The school bell calls as students settle into their desks. "Please prepare for the Pledge of Allegiance," crackles across the loudspeaker.  Every Tuesday morning during first hour, students are given the opportunity to recite the Pledge. While some decide to sit, students should join in to show hope for the nation, especially during a time where the nation could use some. History of the...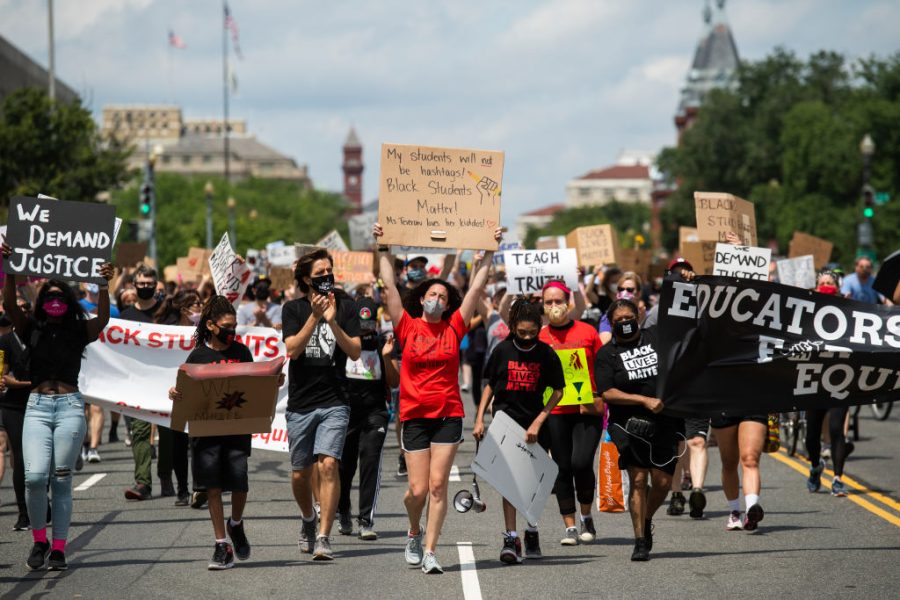 Tyler Quade
, Business and Online Editor •
March 2, 2022
Supreme Court Justice Stephen Breyer plans to retire from his position on Oct. 2, the end of the 2021-2022 Supreme Court term. While not confirmed exactly who, President Biden has stated that he will be appointing a Black woman to take his role after retirement. Before Breyer announced his retirement, the court had planned on developing a national basis for affirmative action. Affirmative action,...