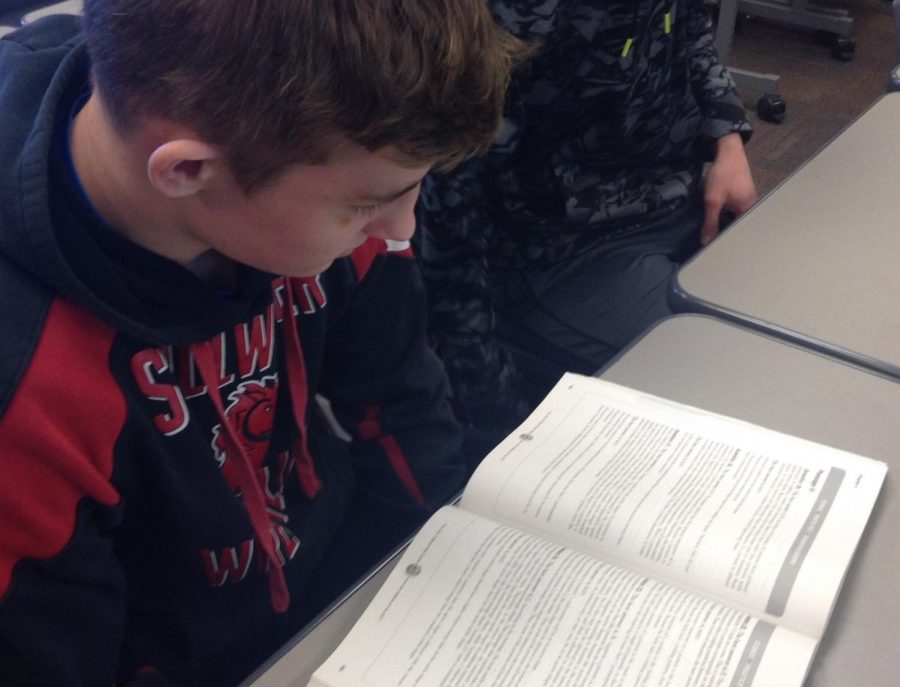 Lucas Polucha, Video Editor
February 18, 2020 • No Comments
For many college-bound students, the ACT or SAT tests present the largest hurdle in high school. What is intended to be a test of one's ability too often becomes a stressful, inaccurate and even unfair. Colleges should find less stressful and more balanced ways to determine a student's eligibility for...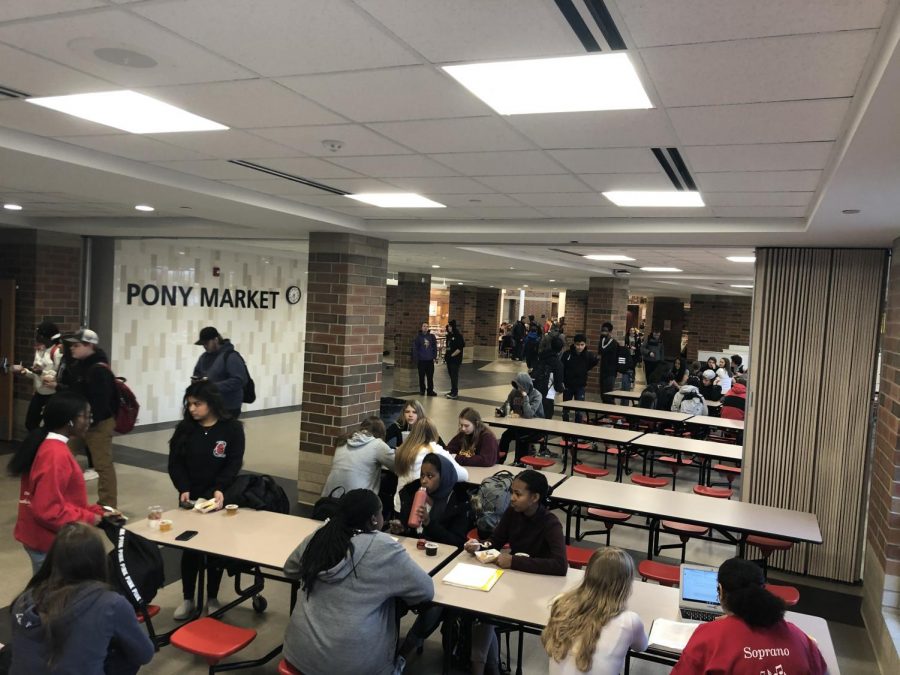 Julie Xiong, Graphics Editor
November 28, 2019 • 9 Comments
Education is key to a successful life and career. The future of our society depends on the younger generations to make a change, therefore, proper nutrition must be provided. President Trump's administration is considering reducing the number of students able to receive free lunches at school....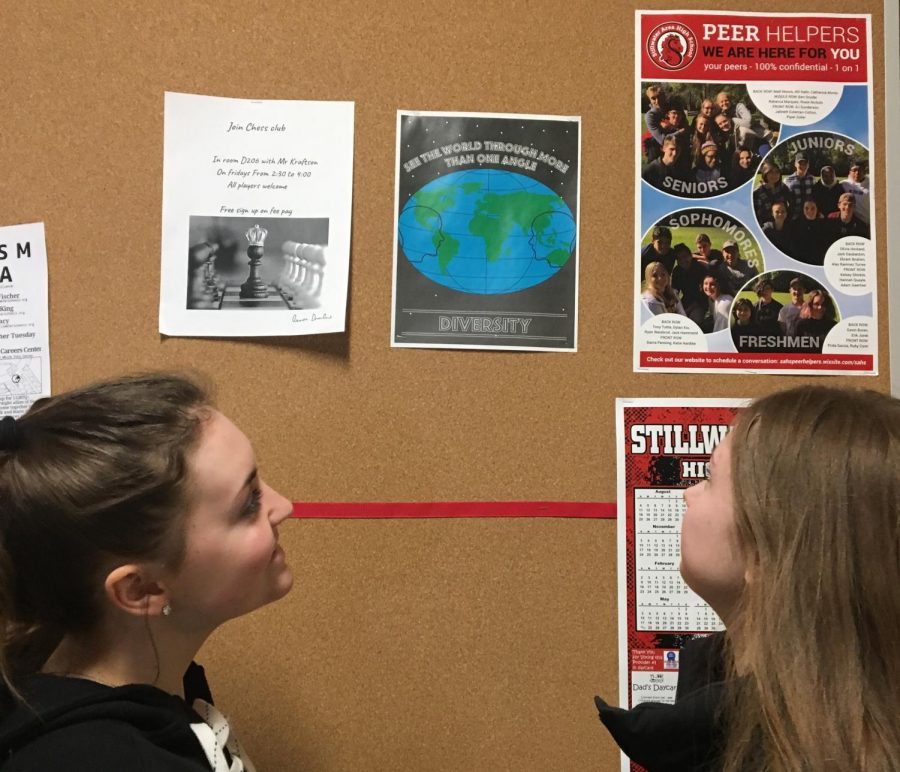 Elaina Mankowski, Layout Editor
February 19, 2020
As a self proclaimed redneck kid growing up in South Dakota, Michael Kaul, U.S. history and psychology teacher, was always touched by Dr. Martin Luther King's words. After ending up teaching in a school with little diversity, he wanted to teach about other cultures and celebrate them. "It never...
Olivia Bystrom, Field Reporter
February 16, 2020
Turning 18 is a moment in life that many teenagers consider to be pivotal to their future. It is the beginning of adulthood, of new freedoms and possibilities and along with it, new responsibilities. It is the age that most young people part ways with childhood, and flock towards a new beginning;...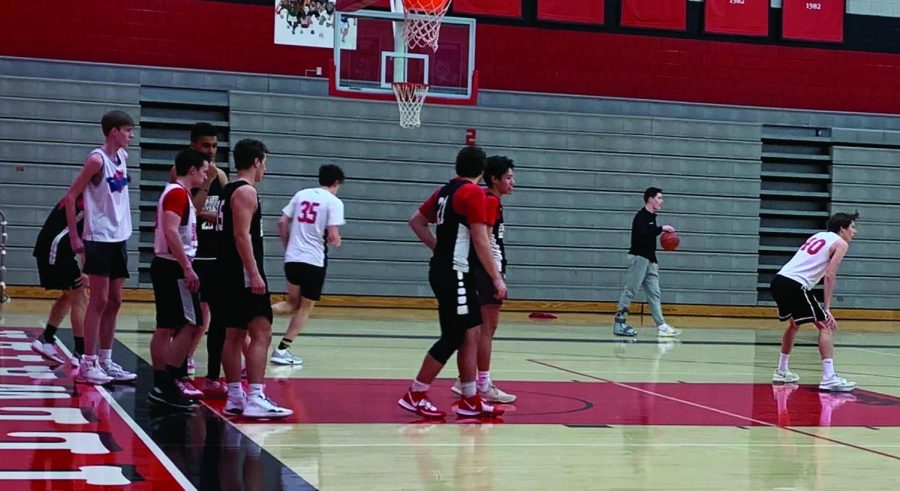 Drew Miller, Video Editor