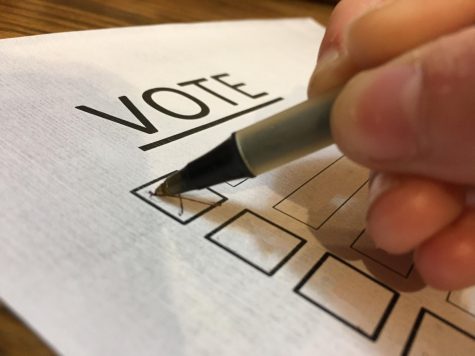 Emma Kostroski-Polucha, Print Editor-in-Chief
December 9, 2018 • Comments closed
 The Stillwater Area School Board has encountered decisions they have not had to make for many years. The board will have to make cuts in many different departments from all around the district because of the $2.5 million deficit. These cuts are likely to affect every student in one way or another,...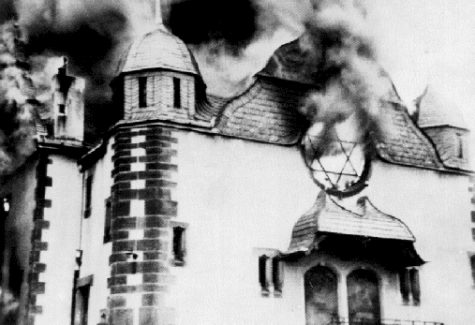 Q.C. Ho, Editorial Cartoonist
December 8, 2018 • No Comments
Late October, America watched as news of bomb threats to prominent Democrats and the shooting of a synagogue showed horrors we did not expect from Halloween. The antisemitism and hate Americans fought against in World War One has now resurfaced in our own country. We the people have a duty to stop...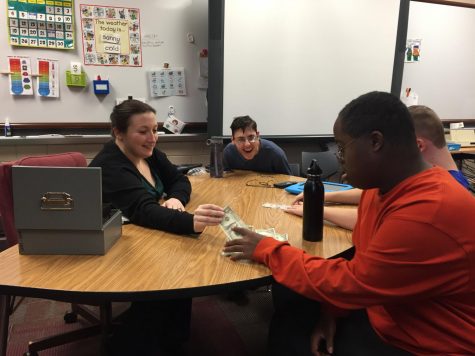 Sadie Heieren, Photographer
December 10, 2018
Special Education teacher Nicole Schroepfer has been pushing disabled students to do their best in school at Stillwater for 11 years. Her experience in teaching has allowed her to connect with students and help them to grow their understanding of life. Schroepfer earned an B.S. in Vocational Rehabilitation-Special...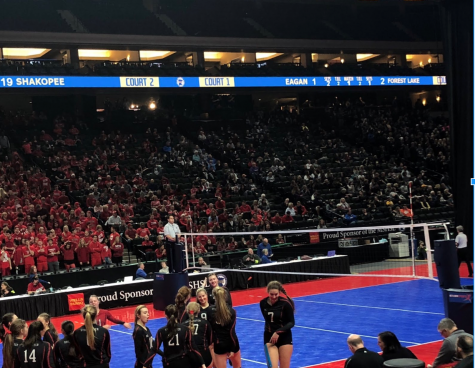 Paige Sanders, Photographer
December 5, 2018
Junior Maddie Whittington, committed D1 to University of Illinois her freshman year and continues to thrive as a player. Throughout her junior year, she became determined to be the best player she can while accomplishing her goal of improving. Playing sports is something that can bring joy to...