Ella Stratmann, Video Editor
September 19, 2018 • No Comments
Last year, the new addition was introduced to the school. The new addition came with new classrooms, hallways, and more. One of the brilliant additions to the school was the outdoor courtyard. Students and staff were thrilled about this new feature to the school. Students would finally be able to...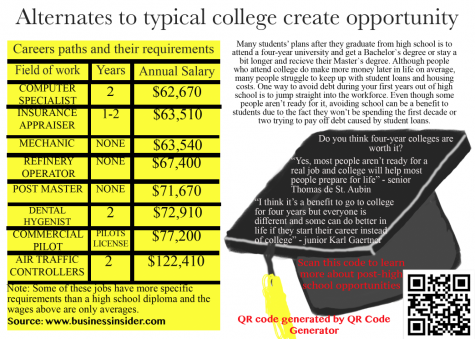 Max Kennedy, Distribution Reporter
May 23, 2018 • No Comments
There are more opportunities than ever once completing high school and with these vast choices many students are looking towards high paying jobs that are less schooling time. This also allows less student debit and an extra way to start working almost immediately with a high paying job.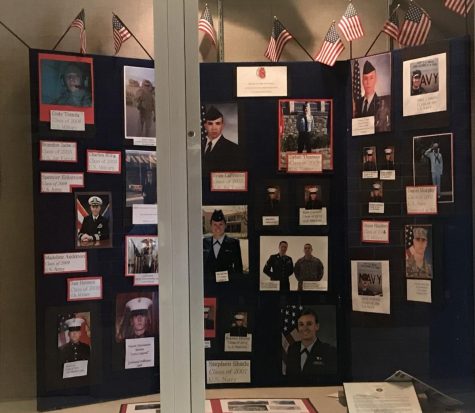 Luke Higgins, Distribution reporter
May 25, 2018
On average, four to five percent of a high school graduating class enlists in the military. At Stillwater Area High School, an average of five to six percent of the graduating class enlists in the military, putting our school slightly above average. Most military recruits come from high schools or young...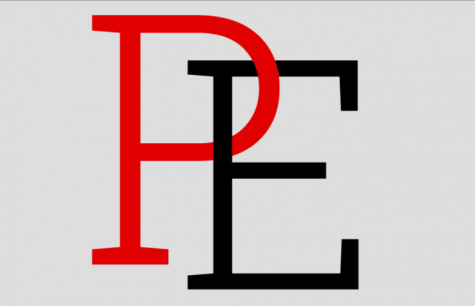 Kaitlyn Kirby, Business Editor
May 15, 2018
The local community plays a large role in supporting their local school district. Students believe that the success of Stillwater Schools is largely due to the support they receive from the community. According to students and staff, the school would be a completely different place without the support...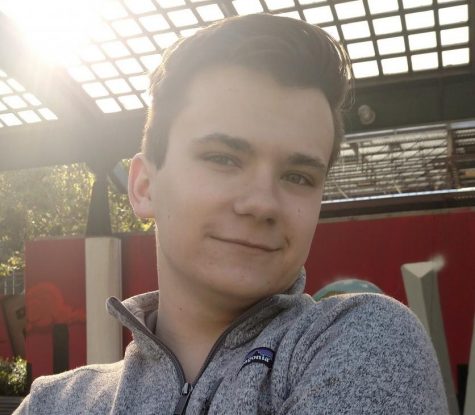 Michael VanLieshout, Broadcast Editor-in-Chief
May 7, 2018
Why me? That is a question I ask myself when time after time I am randomly selected for a frisking at the hand of a Transportation Security Administration agent....