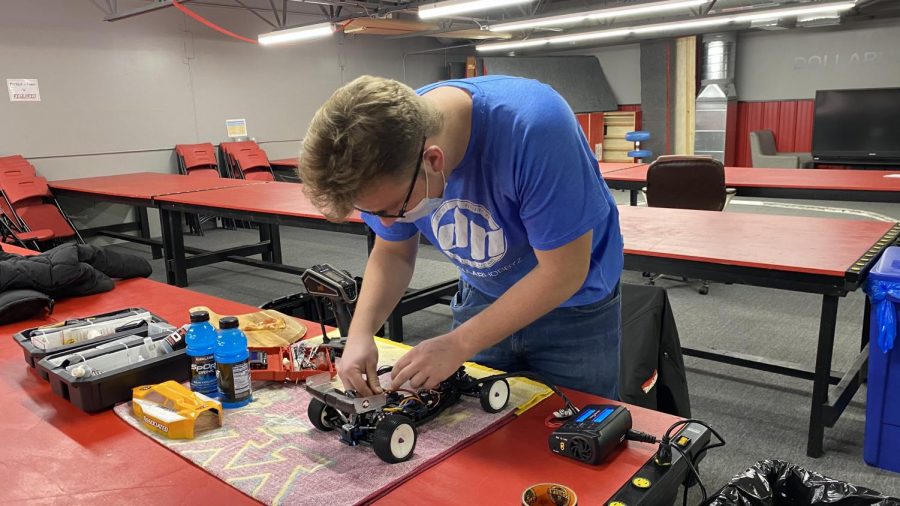 Alex Steil
, Online Editor-in-Chief •
January 25, 2021
On Friday night, even in a year marked by COVID-19, one can still expect teens to be hanging out their friends. However, if one were to look for senior Isaac Bursch on a Friday night, he'll be at work. Except he won't be working, he'll be racing cars. Remote cars, to be more precise. Bursch...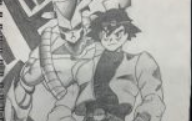 There has been a study on how passion relates to psychological well being, and how that boosts mental health. Senior Bennett Schoenborn had found his passion long before the pandemic, and he continued to keep up with it because it's something he is passionate about. "Passion to me is striving to...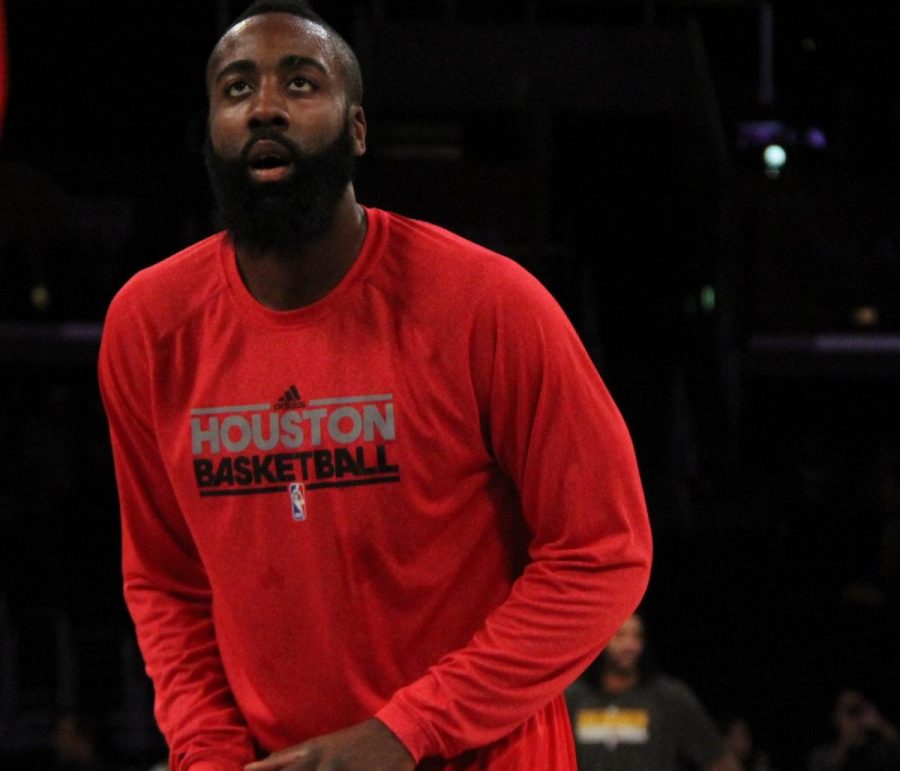 Many professional sports teams are potentially ruining their sport by forming super teams. In the NBA...

Loading ...