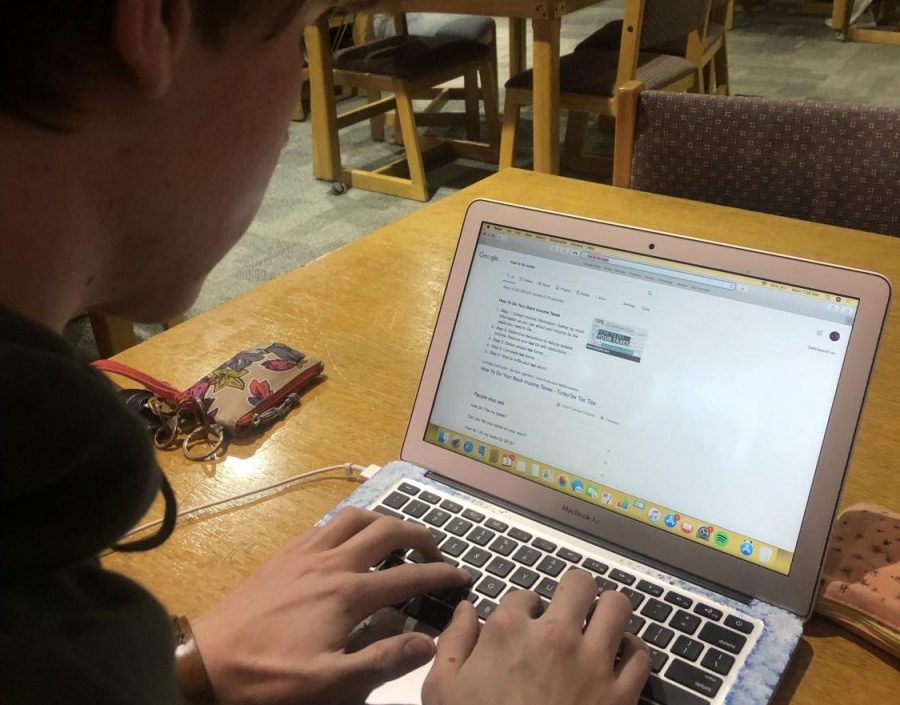 Dorothy Chislett, Graphics Editor
February 27, 2020 • 1 Comment
Financial literacy classes should be required if students are expected to lead an educated, financially independent life.  Students statistically show a lack of knowledge in important subjects such as taxes, investing and debt. Personal finance classes are offered widely, but not required in more than...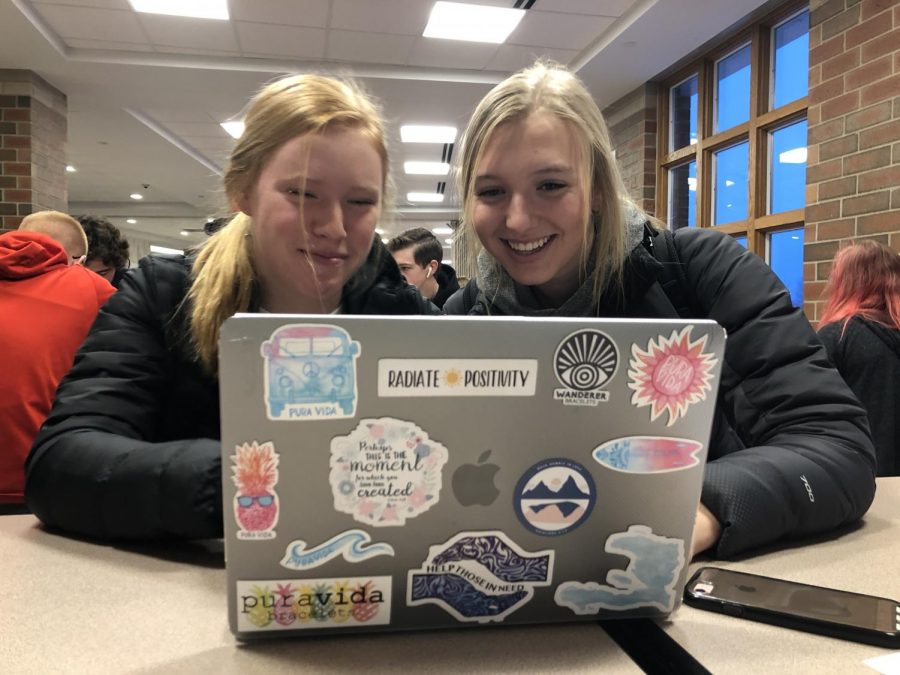 Natalie Williams, Photography Editor
February 26, 2020 • 6 Comments
Around the globe, technology is becoming more and more heavily relied on. Jobs, classes and homework have turned from paper to virtual in an instant. While creating online assignments assists teachers in faster grade returns, it creates challenges for students who are unable to access technology at their...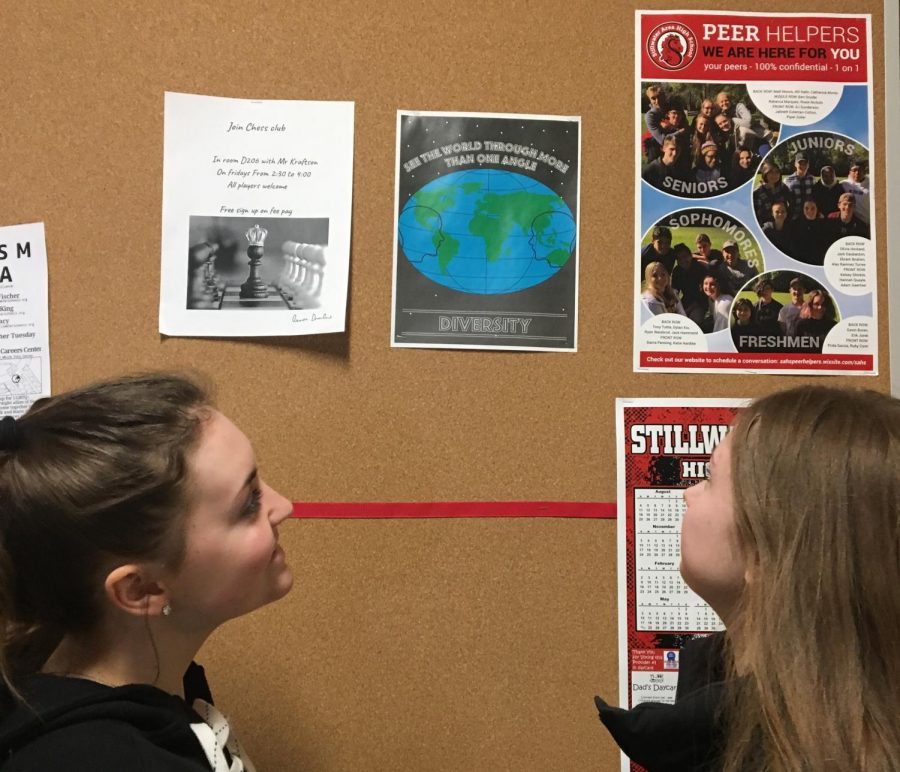 Elaina Mankowski, Layout Editor
February 19, 2020
As a self proclaimed redneck kid growing up in South Dakota, Michael Kaul, U.S. history and psychology teacher, was always touched by Dr. Martin Luther King's words. After ending up teaching in a school with little diversity, he wanted to teach about other cultures and celebrate them. "It never...
Olivia Bystrom, Field Reporter
February 17, 2020
Turning 18 is a moment in life that many teenagers consider to be pivotal to their future. It is the beginning of adulthood, of new freedoms and possibilities and along with it, new responsibilities. It is the age that most young people part ways with childhood, and flock towards a new beginning;...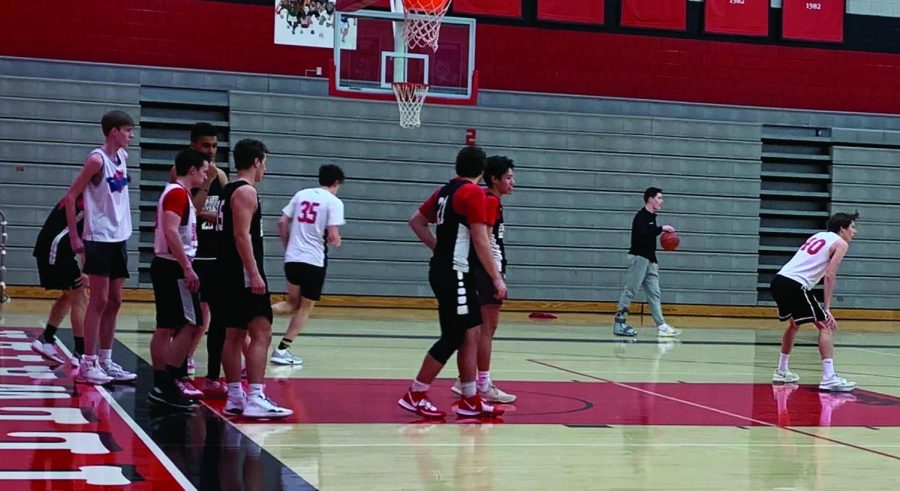 Drew Miller, Video Editor