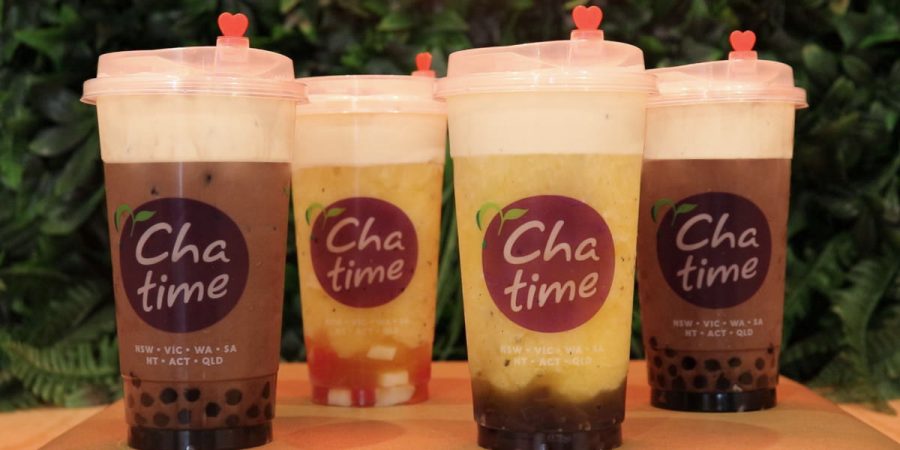 Creative Commons from Student Edge
Chatime Tea announces new boba tea topped with cream cheese
With the popularity of boba tea growing rapidly, there are bound to be exotic flavors and combinations. On the Oct. 29, Chatime, a very well known boba tea restaurant, released a peculiar flavor combination: cream cheese mousse boba tea! 
For those who don't know what boba tea is, it's a Taiwanese beverage that contains tapioca pearls (the boba) and is submerged in a tea or drink of choice. Chatime also originates in Taiwan, which makes it a popular boba restaurant. The combinations and flavors are endless. Ranging from taro and mango, to cookies and cream or matcha. There are also many variants of boba like fruit teas or even milk teas. Because of that, the popularity of boba has skyrocketed and become an aesthetic post for the Instagram story!
At Chatime, they have a new group of drinks that have come out recently. The cream cheese mousse flavors, also known as the Pilly mousse. The new drinks consist of the biggest cream cheese brand: Philadelphia Cream Cheese. Chatime gives a large variety of flavors to pair the mousse with. Going from Jasmine Fresh-Tea to Guava Grapefruit Frost and continuing up to fifteen other flavors!
With the fruity or chocolatey flavors that you can mix and match with the mousse, there are a number of flavors you can create. Some have said that this new Philly mousse can create a strong, silky, cheesecake flavor! The saltiness of the cream cheese compliments the sweetness of the tea and boba that just blend the flavor profiles together.
Now some may think that this drink is just a cup of tea with a glob of cream cheese dumped into it, but the Philly mousse is so much more. By getting whipped, the Philadelphia Cream Cheese becomes light and fluffy. It's easy to drink and not as strong as a potent spoonful of cream cheese.