Various strong actors are expecting Oscars this March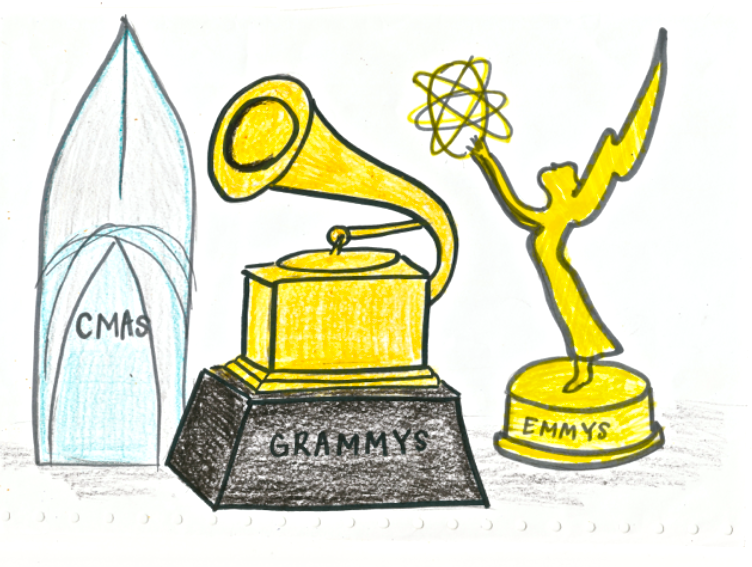 Carly Glaser
March 6, 2014
Movie reviewers say that 2013 was not a strong year for movies, although the select few that was worth watching, was simply due to the outstanding acting skills within them. Coming up this March, nine movies were chosen, along with select actors/actresses, that will be tested and evaluated to see which and who was the best. The 2014 Oscars show will be held on March 12 and will be hosted by Ellen DeGeneres.
A few films featured in the show are the best pictures such as The Wolf of Wall Street and Captain Phillips, along with popular actors such as Leonardo DiCaprio and Sandra Bullock.  All nominees for sections have large fan bases, and all are outstanding. It will be an interesting outcome.
Junior Tanner Hansen is rooting for Meryl Streep for Best Actress. He explained, "I think Meryl Streep should win because she is a very strong actress and I love her movies."
Leonardo DiCaprio is almost 40 years old and has starred in over 25 films, starting when he was only 14 years of age. With a salary of $20 million a movie, DiCaprio is now one of the biggest movie stars in the world. He has won the Golden Globe award for some movies, and is now hoping to finally win an Oscar for best actor.
DiCaprio is nominated for Best Actor alongside Christian Bale for American Hustle, Bruce Dern for Nebraska, Chiwetel Ejiofor for 12 Years a Slave and Matthew McConaughey for Dallas Buyers Club.
"One of my favorite movies that DiCaprio has done is a more recent one, The Great Gatsby. I think he's a great and hardworking actor and I hope he wins an Oscar this year," said senior Savannah Cherry.
"I just really love doing what I do. I know every career is fleeting and there will be time periods when I don't get the opportunities that I'm getting right now, so I am taking advantage of them." said DiCaprio in an interview with Mirror.
DiCaprio is a well-known and loved actor who has been around for many years now and has been lead roles in many films. Many people think that he does deserve an award for all his hard work and for providing all of the great films he has been in.