Starbucks' Hocus Pocus frappuccinos will put a spell on you!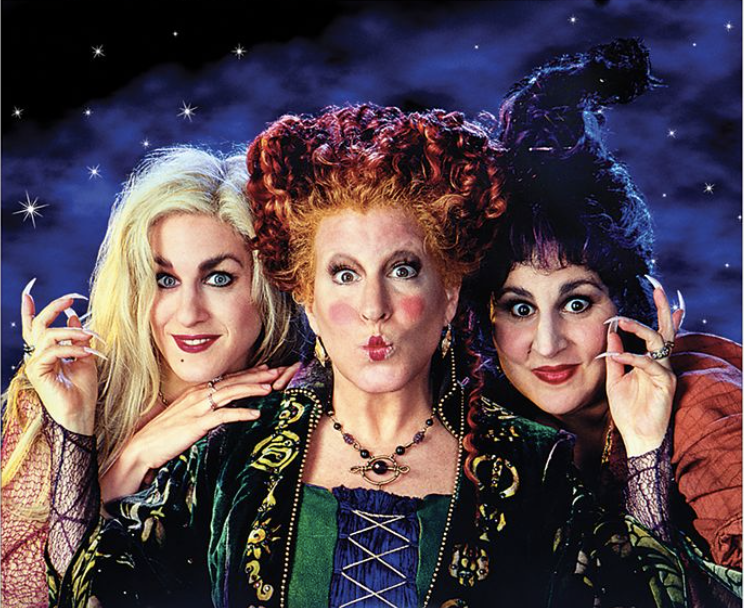 Jay Lohr, Food Reporter
November 23, 2020
Halloween is just weeks away and Starbucks connoisseurs have yet again, let us live our Disney fantasy in a cup. Although the three frapps are on the secret menu, these drinks will leave you wanting more throughout the spooky season!
The Movie "Hocus Pocus" was a definitive cultural reset. Since 1993, it has played a role in almost every Halloween and has become a pop culture staple. In the light of  "Hocus Pocus 2" coming out, many have been excited to get a taste of these frapps.
Now the three drinks, of course, are for each of the Witches. Winifred, Mary and Sarah, each have their own unique drinks and qualities! 
First up, the Winifred frappuccino! This triumphant leader has a bold attitude and isn't shy about it. Like Winifred, the Starbucks drink has a bright green base from the green tea frappuccino that perfectly reflects her green dress. The top is coated with crushed freeze dried strawberries to signify her iconic red hair. Along with that, the drink consists of peppermint syrup and white mocha that gives it that flavor to wake you up after 300 years!
Next, the Sarah Frappucino! Because Sarah is obsessed with her beauty, the gorgeous hue of purple the drink has can easily captivate anyone. The drink gives a strong and sweet sensation of mixed berries. With a purple base that matches her dress and ginger powder to define her spellbindingly beautiful hair. 
Lastly, we have the Mary frappuccino, a personal favorite! The funky and eccentric qualities of Mary make many fall in love with her. After drinking this, many people can say that this drink will make them fall in love too. With the strawberry base and chocolate drizzle, it perfectly gives chocolate and strawberry vibes. The red base gives us a spitting image of her dress and the drizzled chocolate of the whipped cream represents her dark hair. Full of strawberry puree, the drink stems from the strawberries and cream Frappuccino.
Since Hocus Pocus is one of the most iconic Halloween movies created, they deserved some drinks that taste just as good. Now, which Sanderson sister drink will you be taking a slurp out of?
About the Writer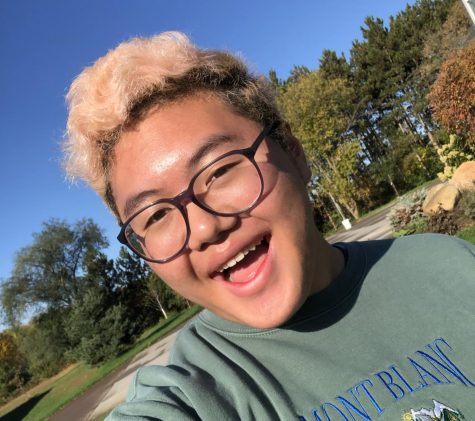 Jay Lohr, Food Blog Reporter
My Name is Jay Lohr! I am one of the food bloggers for the Pony Express. I am involved in many activities like Asian Student Union and Equity Alliance...