Download our app!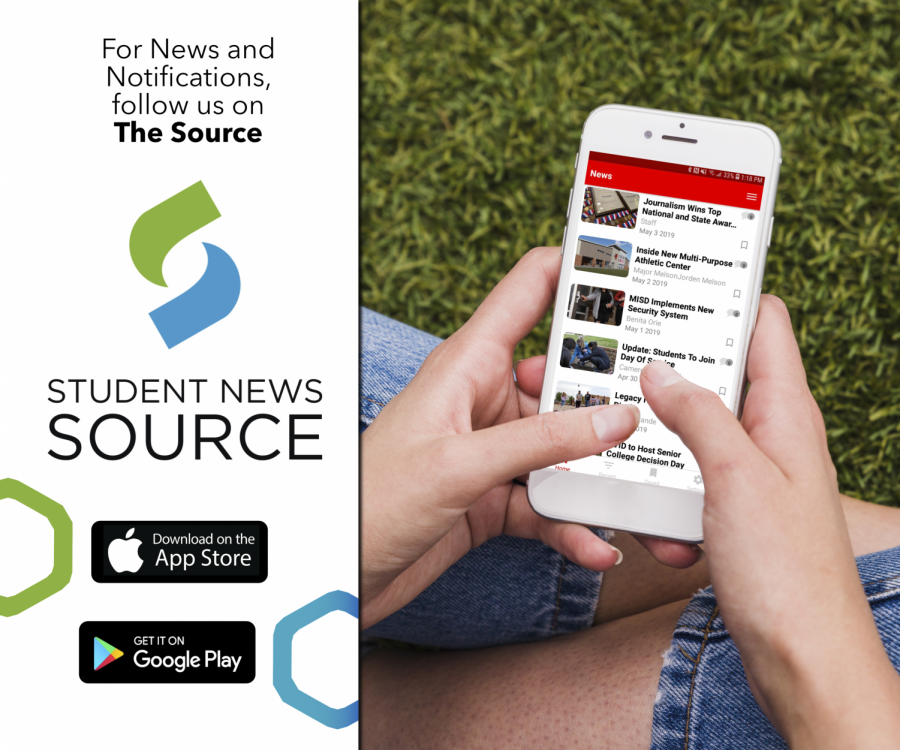 Pony Express Staff, Online
July 21, 2020
Have you heard? The Pony Express has created an app through SNO Sites. It's called "StudentNewsSource."
There, you can get notifications to all of our stories and even subscribe to certain writers.
You can download it on the App Store or the Google Play Store.