Aaron Hernandez, an unexpected murderer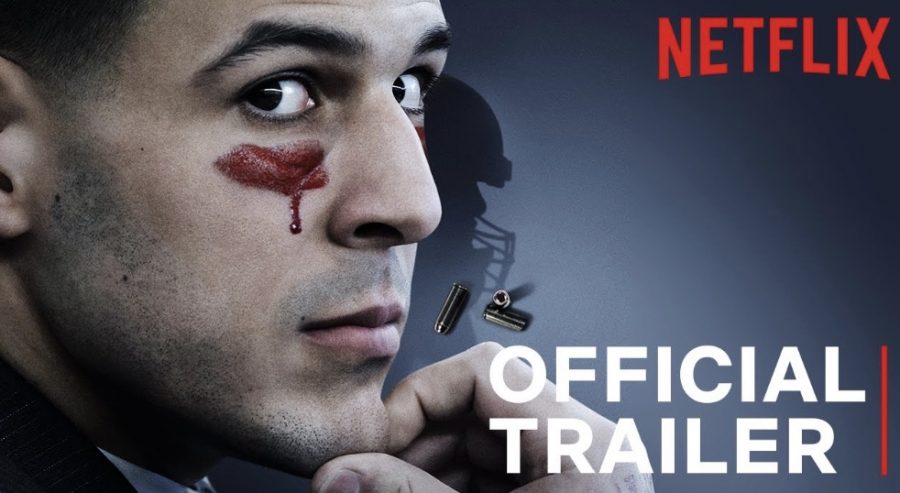 Netflix released Killer Inside: The Mind of Aaron Hernandez, the new documentary on former New England Patriot and convicted murderer Aaron Hernandez . This documentary provided details about the crime. These details were never released to the public prior to the documentary.
"I had very little knowledge about the topic before the doc was released. All I knew is that he was charged with murder, I did not know any other details," senior Logan Bies said.
Hernandez's childhood is most likely a reason about why he did what he did. The documentary shows how Hernandez was raised and lived his life when he was younger. 
"His childhood was tough. His dad dying when Aaron was only 16 must have been hard. Also, one of his coaches said that he had a sexual relationship with a friend in seventh grade. If he believed in the idea that masculinity most important, like, brute strength strong. It could have crushed him. He was raised to believe that type of stuff. It's like a ticking time bomb at that point," junior Paul Idusogie said. 
Many were shocked to hear that a big name like Hernandez's was a murderer. Hernandez was such a promising player and was considered a top talent at his position. 
Freshman Mark Anderson explained it was a huge event and huge shock to the football industry because Hernandez was such a prominent player. For him to go out and do something this serious was a big deal. 
Some of the information in the documentary is considered disturbing. Most of this information was not released to the public until now. An example of this is how Hernendez and fiancé had a child despite secretly being a homosexual.
Bies explained how he had no clue on the full story on Hernandez. When he was watching the documentary, he explained how he was most shocked to find out that Hernandez lived his whole life in isolation because of his sexuality. 
"
I think that it's really interesting that a person that we'd watch every week play football, and then do something like that really makes you think little."
Many people had high expectations on the documentary when Netflix released it. Many were excited to see the full story because many pieces of the puzzle were not included in the initial news stories and articles about the murder in 2016. 
"I expect it to be pretty in depth and to go over kind of his past and what may have caused him to snap and also what could have done what could have been done to prevent him from snapping," Anderson said.
Many people recommend others to watch this documentary. There are several reasons to why people encourage others to see it. The big reason why people recommend this is because of how crazy the story is. 
"I think that it's really interesting that a person that we'd watch every week play football, and then do something like that really makes you think little. They [professional athletes] have lives and that we don't really know much about them as much as we like to support them and wear their jerseys and all that," Idusogie said. 
"If you want to know more about the player and the history and just this event in general then yeah, but if you want to know about his career as a football player, I recommend you go watch a different one, but if you want to know just about how kind of messed up in the head he was in his past yeah this would be a great documentary to watch," Anderson added.
The story of the documentary was certainly intriguing. The fact that a person who had it all did something so heinous. Everyone should watch this documentary fully. The amount of detail that was put in to this is unbelievable.
About the Writer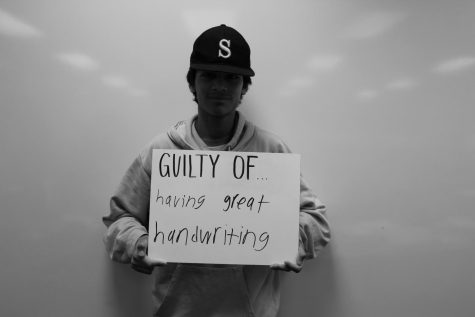 Jack Taverna, Social Media Editor
I am Jack Taverna, I am a junior and I am a Social Media Editor. I am in Key Club, I am a Goalie for the high school Hockey team, also I play on the Baseball...