The infinity saga came to dramatic close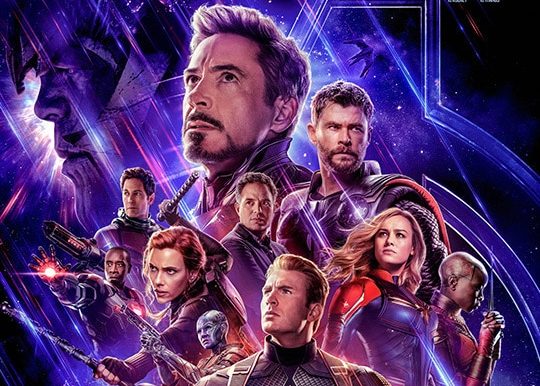 Hang on for a minute...we're trying to find some more stories you might like.
The Infinity Saga, containing 13 movies, finally came to an end on April 26 with the final movie "Avengers Endgame." Anthony Russo and Joe Russo announced the final movie after a long ongoing year wait of knowing that half the universe has disaggregated into dust.
The fans were excited for the release of a new Avengers movie, but fans were also on edge because this is the last movie to come out in this series.
With "Endgame" being the last movie in the infinity saga series, fans show mixed emotions on the movie. Fans are extremely concerned about the people who died because they know Caption Marvel has a second movie coming out sometime next year.
"It makes me sad that the Infinity saga is over and there are no more movies in it, but I'm happy to see what comes next for Avengers," senior Ellie Hammes said.
After the way that the last movie ended, fans do not know what to expect in "Endgame." There are many theories about the different endings that could happen. Some of the "Endgame" theories included that Doctor Strange let all of this happen for a reason, Loki faked his death again or the most popular one is that Iron Man will not survive through "Endgame."
"There are multiple theories that I've heard since day one after "Infinity war" came out and I'm excited that I finally get to know what one or if any are true to the ending," junior Zack Burrow explained.
Since the release, Disney said that "Endgame" has made around $310-340 million in sales, beating "Infinity war" by almost $100 million in the first three days.
"I saw the movie the day that it came out and it was so good I think it will do very well in the box offices," junior Rachel Berth said.
"Endgame" is a crowd-pleasing adventure that anyone who enjoys superhero movies or action movies must see in or out of theaters.

About the Writer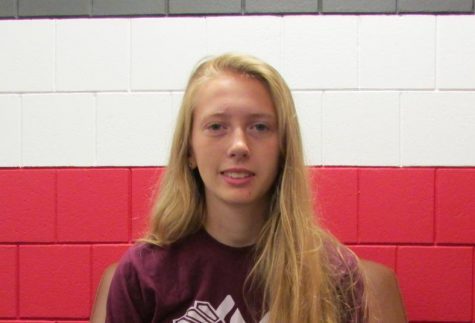 Linda Hill, Podcast Reporter
Hi, my name is Linda Hill im a junior and for the newspaper as a podcast reporter. I play soccer for the school in the fall and snowboard in the winter....