'Lego Movie 2' delivers solid performance, falls short of the first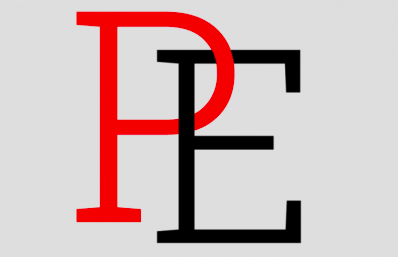 Sequels always have a hard time living up to the originals. The Lego Movie 2: The Second Part did not meet the high flying expectations of the first Lego Movie, mainly because the first was so genius and delightful to watch. But, The Lego Movie 2 delivered a solid performance that is nothing to be ashamed of.
The Lego Movie 2: The Second Part was released Feb. 8, five years after the release of the well received "The Lego Movie". The same writers were brought back, but a switch was made in directors. Chris Pratt as Emmet, Alison Brie as Ultrakitty, Will Arnett as Batman and Elizabeth Banks as Lucy all returned as voice actors, along with the addition of Tiffany Haddish as Queen Watevra Wa'Nabi.
A big strength of the Lego Movies is the voice acting, especially of the acting of Chris Pratt who plays Emmet. He came back in the second with a strong performance. The writers and directors gave a nod to his other roles in the Guardians of the Galaxy as well as Jurassic World series.
Senior Dan Muths said, "It's super cool how they incorporated his other roles into this movie." Muths was a fan in general of the movie giving it a 7.5 out of 10.
"
The soundtrack really enhanced the movie and was a major strength."
— Aftyn Lehman
The Lego Movie 2 was much more of a musical than the first. Including scores such as, Everything is Awesome, Not Evil, Everything is not Awesome, the Catchy Song and many more guaranteed to be an ear worm after watching. The soundtrack very good in the second movie.
Junior Aftyn Lehman agrees, "The soundtrack really enhanced the movie and was a major strength." Lehman liked the second one better and gave it an 8 out of 10.
The Lego Movie 2 was generally well received. It got 92 percent on Rotten Tomatoes, a 7.3 out of 10 on IMDB and a 65 percent on Metacritic. The first one scored slightly better with a 95 percent , a 7.8 and an 83 percent on the same websites respectively.
Barry Hertz, movie reviewer for Globe and Mail, said, "And while it takes a few beats to rediscover the manic rhythm of the original, about half an hour in, every piece more or less clicks." Hertz gave the movie a 3 out of 4.
While the Lego Movie 2: The Second Part did not beat out its predecessor, it is a quality product and a good movie to go and see.
About the Writer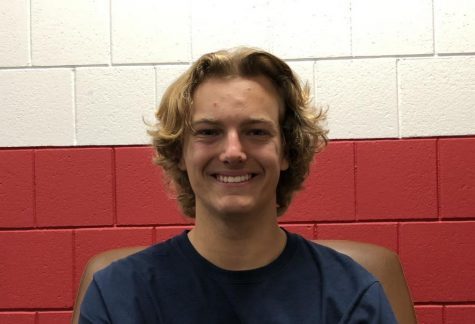 Derek Berg, Video Editor
I'm Derek Berg, I am a junior and a video editor for Pony Express. I play football, hockey and lacrosse. I enjoy lifting and watching sports. I am most...