Superintendent Pontrelli shares glimpse into her role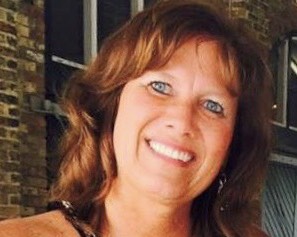 Many people wonder what the job of being a superintendent is like. "The only reason I do this is to try and make it a better experience for kids," Superintendent Denise Pontrelli said.
Denise Pontrelli is the Superintendent of Stillwater Area Public Schools. Pontrelli has been the Superintendent for three years. Pontrelli became Superintendent because she puts making connections with students and staff first. She visits students and classrooms to watch the impeccable teaching and curious students. Pontrelli came from Spring Lake Park Public Schools where she was the Assistant Superintendent/Director of Educational Services.
The day to day schedule of being a superintendent varies. The work of being a superintendent has long hours and many late-night meetings. There are some set meetings with the school board, principals and executive directors weekly however, her daily routine is very hectic and requires large amounts of planning.
"Every day is different," Pontrelli said. "Last night with the school board, we went till about 11:30 p.m., so they can be long days."
Pontrelli spends a lot of time building strong relationships with teachers and students. She watches what goes on in schools and meets with innovation councils of students in order to make the best opportunities for the students.
"
The only reason I do this is to try and make it a better experience for kids."
— Denise Pontrelli
"I think it's really about the relationship building. She does a lot of work to get to know people and understand even at the student level more than any other superintendent I have ever worked with," Community Engagement Manager, Carissa Keister said.
They have many groups to keep the students and staff working together. All of these advisories keep communication through staff, students and parents, which is very important to Pontrelli.
"The superintendent's advisory council meets with me to talk about topics of interest and how they can be involved in the district," Pontrelli said. "We try to keep the community updated on current events and things that are happening," Pontrelli said about the Talk of the District which is a weekly letter sent out via email to all parents, students and staff.
To take her mind off work and relax she enjoys spending time with her family of six children ages 15 to 28. She and her family go to their cabin for a place to "unwind and have fun outdoors," Pontrelli explained.
Pontrelli goes to her cabin with her family to relax and take a break from the busy life of being a superintendent. Her large family has strong relationships between one and other that helps her outside of work and experience new adventures.
Traveling allows her to meet many different people. At work, with her family and while traveling, Pontrelli is all about connecting with people. She wants to continue her travels to South America and head further East.
She has been to Italy, Greece, Israel, Germany, Spain, France and Norway. Besides that, she enjoys teaching and helping students.
"We're dedicated to helping our students become creative, innovative and passionate," Pontrelli stated on Stillwater Area Public Schools.
About the Contributor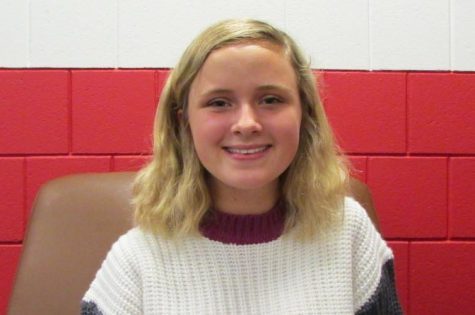 Claire Anderson, Field Reporter
I am Claire Anderson. I am a junior and a Field Reporter for Pony Express. I am apart of BIZAA club. I love to hang out with friends and take pictures....