1:1 computer access increases academic performance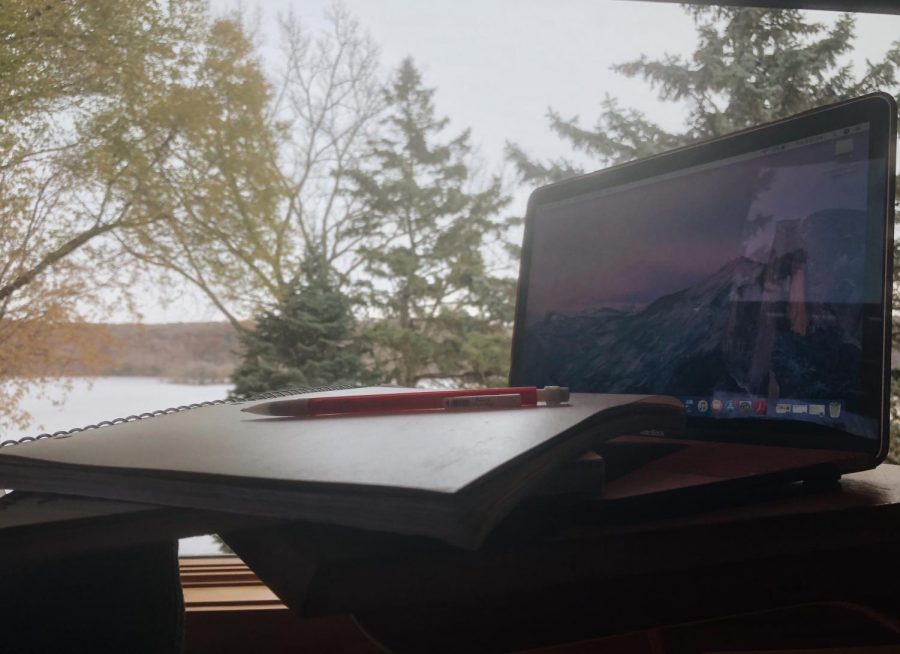 Applying the use of technology in educational settings is an expectation in schools today. One to one implies that each full-time student is issued a laptop for both home and school use. Some may purely think that having a computer for school work is convenient. The bigger question is, how accessible are computers to students today and is there evidence that this improves academic performance.
BARR Coordinator Katy Pupungatoa, an academic interventionist, has seen a need to improve technology access for students. Pupungatoa and technology coach Mike Teachout are working to develop a program to provide those in need of computers or Internet access.
Studies looking at the impact of computer application in learning are numerous. There are findings to conclude that one to one laptop programs improve students' academic achievement at statistically significant levels in English, writing, math and science.
Senior Parker Smith said, "After every teacher moved their information to Schoology, I found myself using my computer in almost all of my classes every day. Especially for homework."
"
After every teacher moved their information to Schoology, I found myself using my computer in almost all of my classes everyday. Especially for homework."
— Parker Smith
Statistics from the U.S. Census Bureau (2015) show that among all households, 78 percent had desktop or laptop, 75 percent have a smartphone, and 77 percent have a broadband internet connection. The concern is nearly 20 percent of students are without computer access and how can school help fill this gap.
Katy Pupungatoa said, "A pilot program was started last April whereby 30 ninth graders were given access to a Chromebook and 10 hotspots for internet connection." She noted that students had immediate appreciation of this support and is now led to the Laptop Loaner Program.
The Laptop Loaner Program is now available for all students grades 9 through 12. Pupungatoa and Teachout have coordinated the program through the school library.  Currently, 45 Chromebooks have been loaned out and they are in high demand. 
"The Chromebook has about a five-year cycle of use in a classroom and typically needs to be recycled. I thought that keeping these and setting basic programs on them would enable a student with the academic tools to succeed," Mike Teachout said.
Students and teachers throughout the district are feeling more comfortable with the direction of the use of technology in the educational setting. Basic access to a computer along with internet should always be available to all. District leaders should not presume that all have sufficient access and the Laptop Loaner Program looks to support this need. Further refinement of the program will likely be done and hopefully many will continue to benefit from this organization.
About the Contributor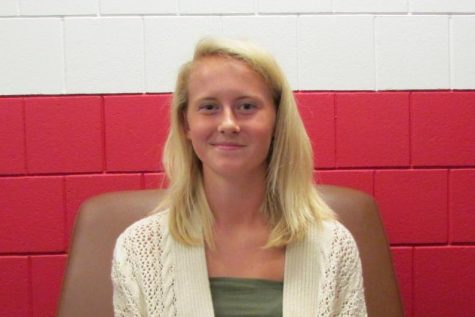 Marlee McGuire, Social Media Editor
My name is Marlee McGuire, I am a junior. I am one of the social media editors for newspaper. I play soccer and I am on the Alpine ski team. I enjoy being...