Psycho by Post Malone featuring Ty Dolla Sign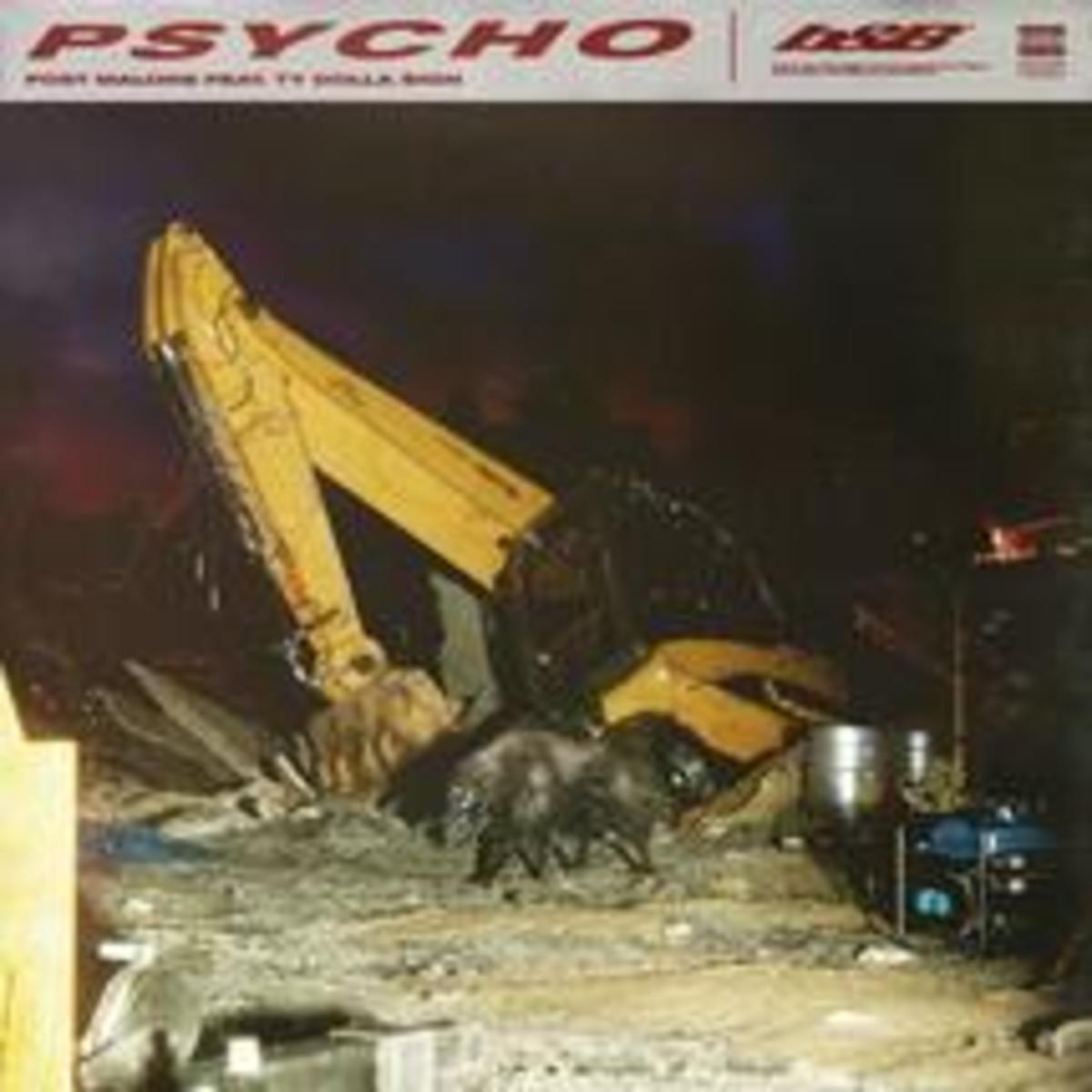 On Feb. 23, Post Malone released 'Psycho' which is a song he collaborated with Ty Dolla Sign on. Post Malone released this song as one of his singles from his second studio album. Post Malone has become more popular due to his unique spin on rap where he slows the raps down. Post Malone raps about his wealth and says "got diamonds by the boatload…can't really trust nobody with all this jewelry on you." The catchy lyrics and chorus beats emphasize how Post Malone is wealthy but how that wealth is not necessarily a good thing. Even though he has all the money he could want, he still does not have anyone that he can trust. The title  'Psycho' could come from the stress of having too much money and not enough people who actually care. However, once fans see his music video, the term "psycho" may no longer be referring to money. In the music video Post Malone is riding in a tank in the desert in a seemingly post apocalyptic society. The title 'Psycho' is also referring to society as a whole and not just Post Malone's life. On the Billboard Top 100 'Psycho' has remained second most popular song, behind Drake's song 'God's Plan'. While both songs were released at similar times, 'Psycho' continues to remain second most popular. Post Malone however, continues to wow millions of fans with different take on rap music. This different approach is paying off though because Post Malone continues to become more famous.
About the Writer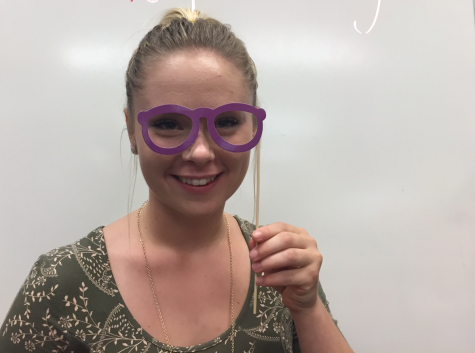 Evelyn Young, Playlist Reporter
Evelyn Young, junior, is a playlist reporter for the Pony Express. Her traditional story department is News & Activities. Outside of school, she enjoys...