Call out my name by The Weeknd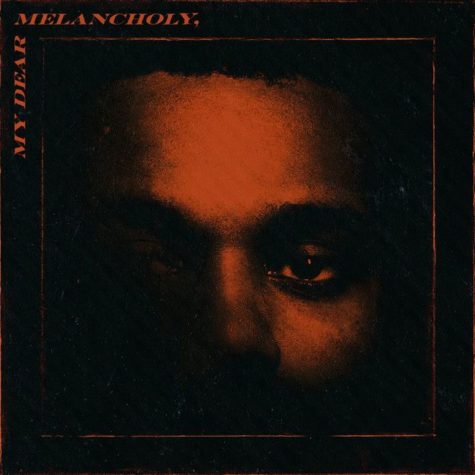 The Weeknd released 'Call Out My Name'  Mar. 30 as part of his album My Dear Melancholy. The song has R & B and soul rhythms, which makes it different than traditional pop songs. The Weeknd is commonly known for his passionate love and breakup songs. In 'Call Out My Name', The Weeknd sings about how he misses one girl and wants her to stay. Many fans have concluded that this song could be about his ex-girlfriend Selena Gomez. The Weeknd opens the song by singing "I helped you out of a broken place," which relates to Gomez because she went through treatment for depression and anxiety. The Weeknd also hints at the song being directed towards Gomez by singing, "I almost cut a piece of myself for your life." In 2017 Gomez needed a kidney transplant and The Weeknd quickly offered to do this for his girlfriend, which correctly aligns with him singing he would cut a piece of himself for her to live. Lastly, 'Call Out My Name' is a message for Gomez because The Weeknd sings, "I guess I was just another pit stop before you made up your mind." Gomez quickly went back to her ex-boyfriend Justin Bieber after breaking up with The Weeknd. The Weeknd clearly was heartbroken about his breakup because according to Billboard, he had tears running down his face as he performed the song at Coachella. In his music video, The Weeknd is surrounded by darkness and ,at one point, bats. Bats often serve as a symbol of death or rebirth. The death meaning of the relationship and rebirth of The Weeknd as he moves on after his breakup. The Weeknd remains in the Top 10 with his relatable breakup song 'Call Out My Name,' however, he has not yet commented on who he wrote the song for.
About the Writer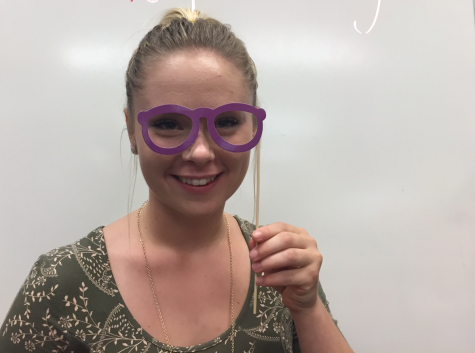 Evelyn Young, Playlist Reporter
Evelyn Young, junior, is a playlist reporter for the Pony Express. Her traditional story department is News & Activities. Outside of school, she enjoys...