Herbs Brooks Foundation presents Sticks in Stillwater
Hang on for a minute...we're trying to find some more stories you might like.
Sticks in Stillwater is an annual hockey festival for beginner level hockey players being held on Jan.12-14. The festival is being put on by the Herb Brooks Foundation, who was an Olympic gold medal winning Hockey player from Minnesota. The program aims to help young players develop their skills and instill a love for the game. 5,000 hockey fans and over 50 teams are expected to come to this enriching tournament.

About the Writer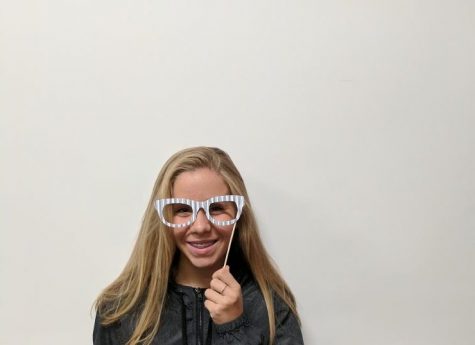 Judi Johnson, Announcement Editor
Judi Johnson is an Announcement Editor in the SAHS pony express, she writes for the Student Life section. She spends her extra time doing activities like skiing, and traveling, or just singing and hanging with friends. Judi is a member of Belle Chanter Choir here at SAHS as well. And one random thing she really loves, is fruit.