Lady Gaga's new look pops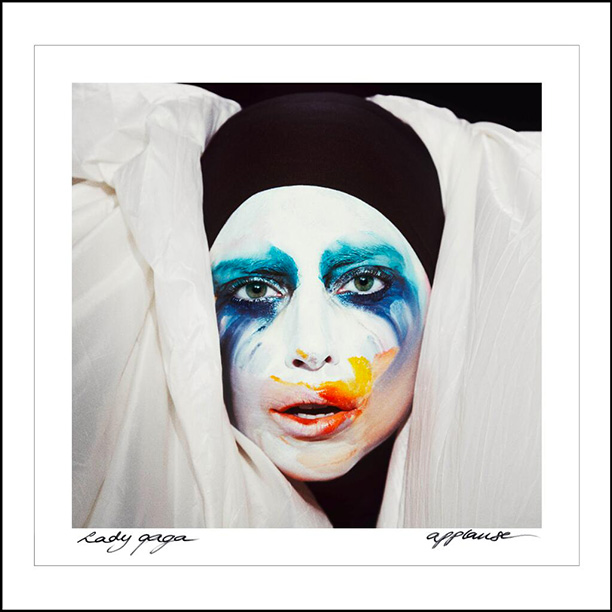 The upcoming album "Artpop" by Lady Gaga, is supposed to be a whole new twist to her already outrageous look. She wants to be everything, but is nothing at all.
The album "Artpop" was released on Nov. 11. While she still uses her usual ridiculous outfits and songs, she adds a little more sculpture, art and drag to her performances and songs.
She tried adding a little class with her black body suit, but destroyed it with her yellow wig on the MTV VMA's. After performing Applause, she took off her wig as any drag dancer would do at the end of their performance. Usually it is a man, but with her crazy wild side, it is still Gaga.
"I liked a lot about her VMA performance. It was very interesting because she always puts on an interesting show, and she never fails to entertain her audience. I love Lady Gaga as a human being. I personally do not listen to her music because it is not really really what I am into. I have a lot of respect for her as a person because she does what she wants and she does not conform to social norms," said junior Alaina Friedrich.
In her new music video, Applause, she brings out an art side of her most of her fans have not seen yet. She wears Boticelli-inspired seashells over her chest. Gaga is a fun, girly girl and cutesy, yet outrageous confident woman.
"She is very theatrical and artistic. The cover of her first album is very creative. She artistically made herself up. I love that dramatic makeup and costumes she always has on. Her look is an art form. It provokes thought, and I appreciate her willingness to push the boundaries of how we are supposed to look and go straight for an artistic expression," said art teacher Kari Simkins.
The new and artsy songs on the album include some of them admitting her addiction to gain attention from her fans. Not making songs for reflection of any kind, it is more geared toward aiming for the dance floor, non stop disco blast and beats that pound.
"The album is really different from what she has done before. There are some similarities but it is vastly different. There are a few rap and some mellow songs. Venus talks about the seashells as more of an artistic expression of the goddess Aphrodite. She speaks more from her personal experience," said senior Breanna Schultz.
Lady Gaga is coming out with an new exciting look, with ridiculous outfits, and her fans seem to be loving it.  Hopefully, her album resembles the new artsy side.
About the Writer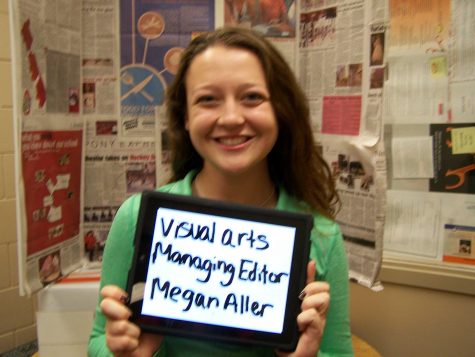 Megan Aller, VAME Manager
Megan is ready to graduate this up coming spring and eager to become a Nebraska Husker, fall 2015. She is a second year returning student on The Pony Express;...