Food stamps have outgrown budget to support it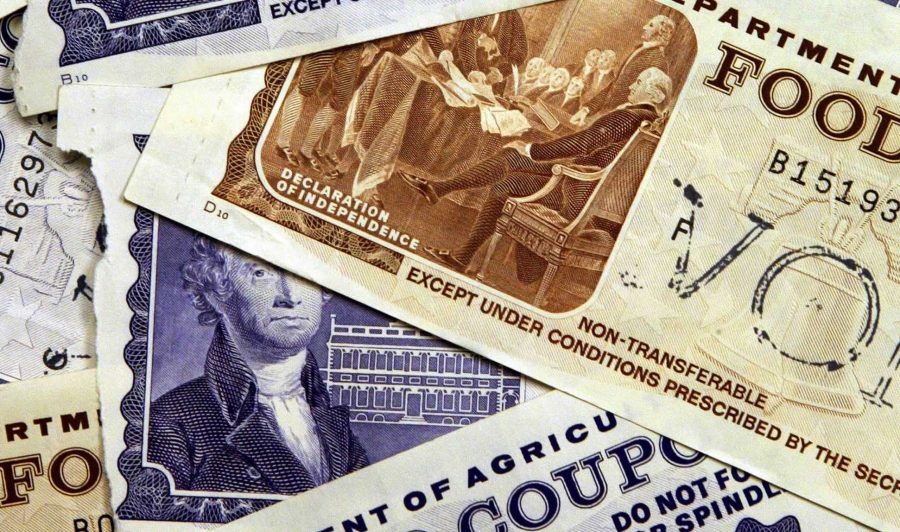 Drive into any major city. Look out the window. What one sees there is the reason that a government food stamps program exists. However, this program has become bloated far past its means and must be cut.
The first US food stamp program, enacted in 1939, was very effective. The first head of the program, Milo Perkins, said, "We got a picture of a gorge, with farm surpluses on one cliff and under-nourished city folks with outstretched hands on the other. We set out to find a practical way to build a bridge across that chasm." Today though, much of the agricultural surplus that fueled the early program is gone, and the program provides for one in seven Americans at a yearly cost of around $80 billion. In September, the House passed a proposal to cut $4 billion from the program. It was defeated in the Senate.
The Supplemental Nutrition Assistance Program (SNAP) was expanded in 2009 by economic stimulus programs championed by Obama. However, for the last couple of years, unemployment has been falling, while spending on SNAP has continued to increase steadily.
This means that the scope of SNAP has only been increasing, bringing new people under the government's roof. Now that tough economic times have past, the program needs to be retrimmed.
There is also the problem of Food Stamp fraud. While new measures are reducing the use of fraud, a recent malfunction of the electronic payment system at Louisiana Walmart clearly showed there are still flaws in the system.
If the SNAP system were to be reduced and streamlined, the government could more easily track the system and catch those engaging in illegal activities. Instead of a monstrous system that is growing out of control, the government must make a limited system that provides short term benefits for those in need.
Many people, notably democratic senators, like to argue the fact that it is very hard to live on food stamps. Several of the senators took a SNAP challenge, where they attempted to live off only a small amount, ranging from $3 to $4.80, per day. They proved it was very difficult.
While the SNAP program is not a divine system for those enrolled in it, that does not change the fact that the program has grown beyond its means. Fraud is a major problem. The cost is huge, and only recently has the program stopped growing to even more dependents. Congress must pass legislation to cut spending on Food Stamps and turn SNAP back into a system for those who are most in need.
About the Writer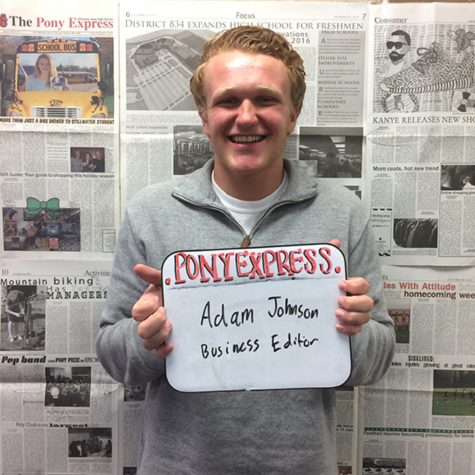 Adam Johnson, Business Editor
Adam Johnson spends his time playing football and throwing for track. He is involved in Young Democrats of Stillwater and Amnesty, and the school's trap...