Warm weather brings rompers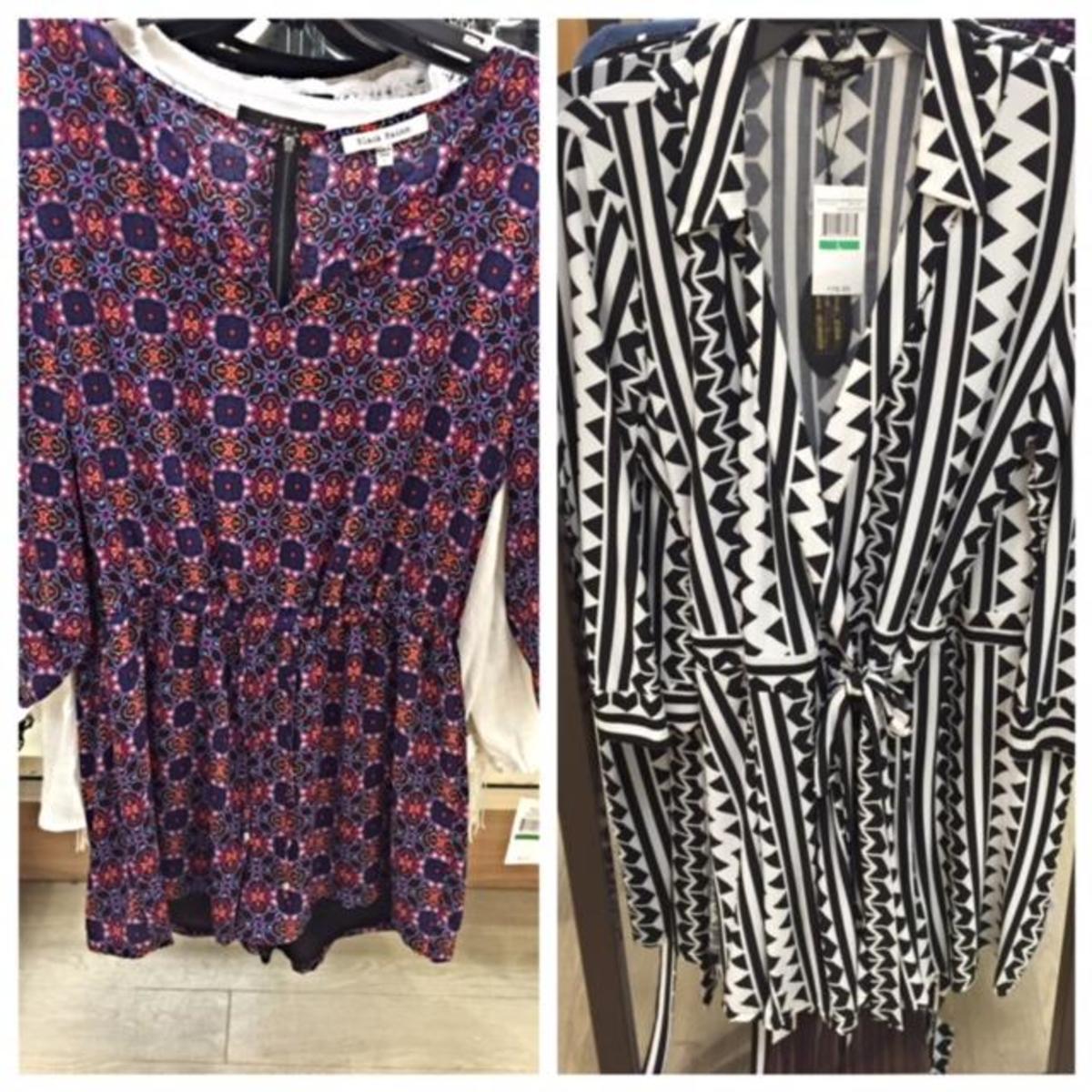 Traditional one-piece jumpsuits, featuring full tops and pants, have been around for decades. Rompers are similar to the jumpsuit, except they are typically shorter on the bottom and have shorter sleeves. The increase in popularity of rompers shows how cute and trendy this item of clothing has become.
Rompers are extremely versatile. The simplicity allows for a variety of accessorizing options. They can go from being a comfortable, playful outfit, to an outfit for a night out with heels and jewelry.
"I've worn a black romper with a sweater to school, being totally comfortable, and then wearing it out to dinner that same night with a chunky necklace and cute shoes. Rompers can really be worn wherever and still be fashionable," said junior Jayme Taverna.
Rompers are perfect for a warm, sunny day. They are available in a variety of styles, colors, prints and fabrics. Short sleeve, long sleeve and spaghetti strap rompers are all offered at stores. Season floral print rompers are especially popular during the warm summer months.
"I love bright colored rompers. They are fun and easy to wear now that the weather is warmer. I've also seen girls wear different floral patterned rompers around school that are super cute," said sophomore Lexi Dahl.
Rompers are fun, flirty and a fashion favorite. They are one of the spring and summer's hottest trends and are featured in multiple fashion magazines. They are also offered in stores all around Stillwater.
"TJ Maxx and Kohls have a really cute variety of rompers for sale. They are also pretty cheap which is nice," said junior Maria Vitale.
Whether looking for a comfortable, cute or stylish look, rompers are a trend that can incorporate everything.
"Every girl should own a romper. They are easy to throw on in the morning and fun to dress up with jewelry or just wear on a hot summer day," said Taverna.
About the Writer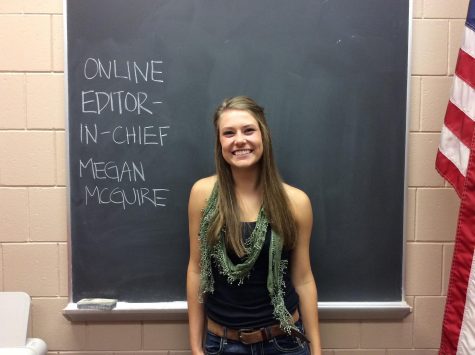 Megan McGuire, Online Editor-in-Chief
Megan McGuire is a 2016 graduate at Stillwater Area High School. She plays lacrosse and loves watching hockey. Enjoys fishing and anything dealing with...