Hunter rain boots provide function and fashion
Boots have always been a crucial component to winter attire. In Minnesota, where winters are cold and snowy, the protection boots provide is a necessity. Although function is extremely important, it's also nice when fashion comes along with it.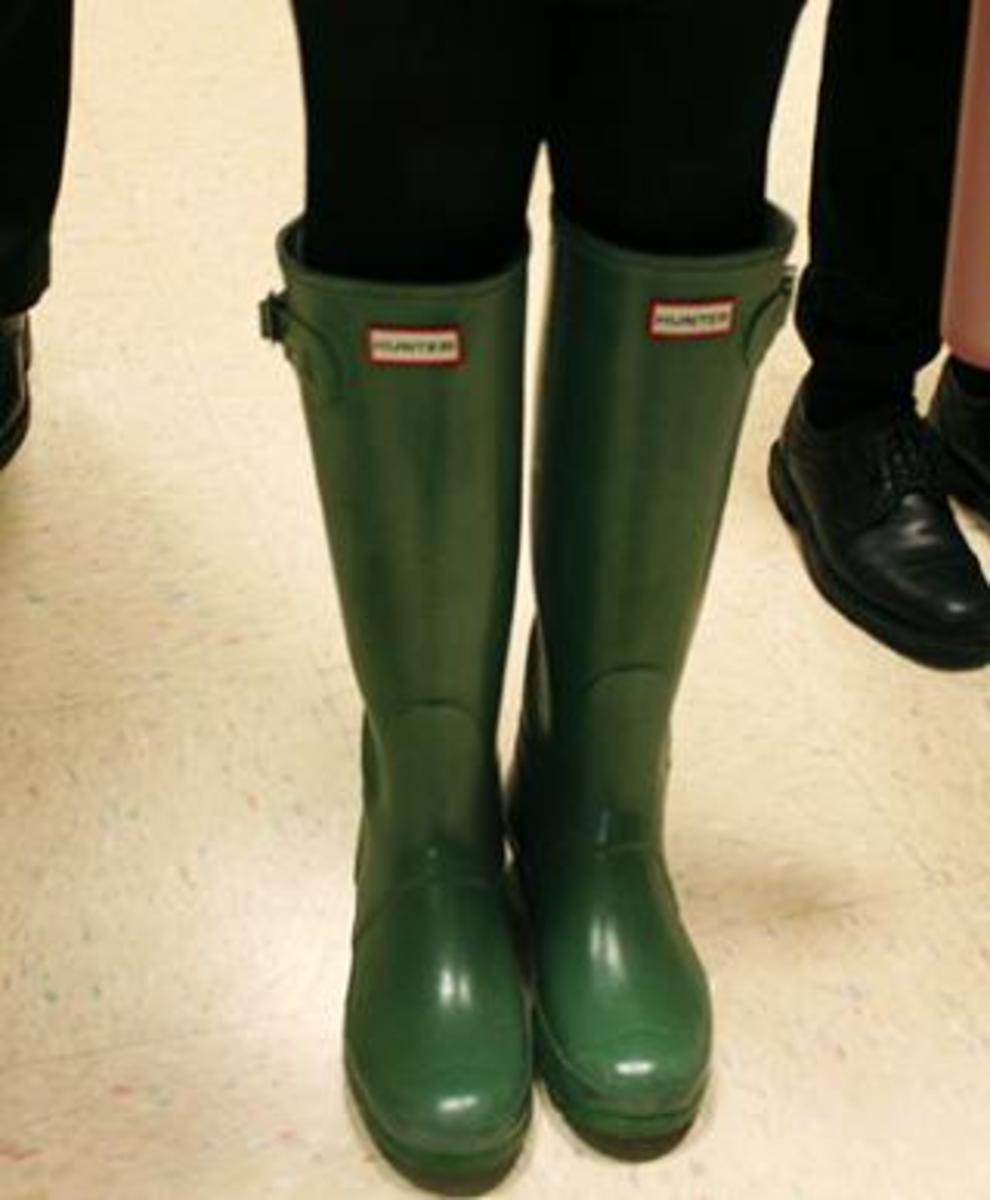 Hunter brand boots have been rapidly gaining popularity lately. These fashionable rain boots have been popping up on legs as a fashion statement in a range of colors from hot pink to black. Although Hunter brand boots was established in 1856, they were seen as part of working attire until they became a fashion statement on British celebrities in the 1980's. Since then they have spread in popularity and have been introduced to the United States where they are currently thriving.
"I got my boots last year for Christmas in 2013, but I had been wanting them for a year. I learned about them through my harp teacher who had a pair of plum purple ones and in 9th grade I decided I wanted some," junior Brooke Knoll explained.
Hunter boots come in countless styles and colors, usually selling for around $150, a good price for sturdy boots that can handle the wear and tear of Midwest winters.
"I picked the color boots that I have because I love the color green and I feel like if you're going to spend a lot of money on a pair of boots you should get a fun color that you'll enjoy," said Knoll.
Hunter rain boots, for around $150, are worth the price for the quality they provide.
About the Contributor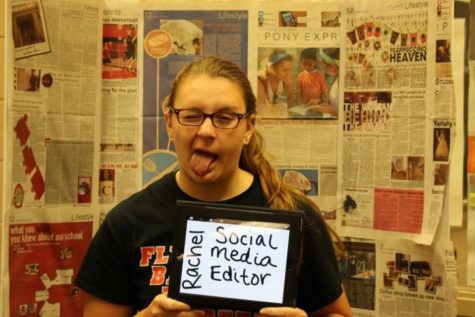 Rachel LeMire, Social Media Editor
Rachel LeMire is a 16 year old junior at Stillwater Area High School. Rachel is on the Girls Swim and Dive Team, loves taking pictures of nature and going...