Toms: From profit to charitable organization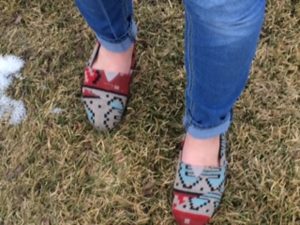 Toms has expanded its company and with that has shifted the focus from profit to charitable organization.
"Toms are not only great shoes but its also a really good feeling to know you are helping someone in another country," said Junior Matthew Christian. The brand is helping more and more people with the growing popularity of the shoes and the brand.
The Toms company began as a shoe brand with a great mission but has grown to so much more. When the company began, for every pair of shoes bought they donated another pair to someone in a third world country.
"The company has grown and it is great to see how they help other countries with more than just shoes," said Christian. The brand has expanded and with that they have expanded the things they are giving away.
The company has now expanded to selling other products such as coffee and sun glasses. "There is no comparison because there are no companies out there that give as much or are even close to helping as much as the toms company has helped out others," said Christian. Toms is one of the top companies that are connected with charitable donations.
People purchase coffee here and the donation Toms gives is clean water to poor countries such as Rwanda. They are also using the sale of sunglasses to bring water to the people of India in addition to putting it towards clinics.
"The fact that they donate something is just putting them that much higher on my list of favorite stores, it also helps when I am trying to convince my parents to buy them for me," said Christian.
About the Writer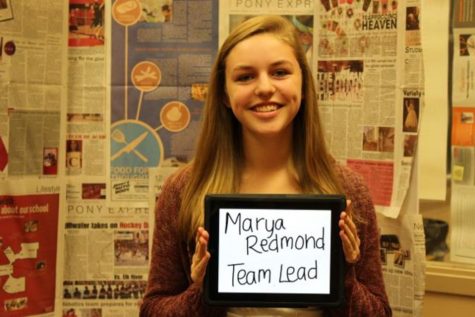 Marya Redmond, Team Lead Editor
Marya Redmond is a junior, she has been in the Stillwater district her whole life. She enjoys doing heated yoga in her free time. At school she is involved...