Trending socks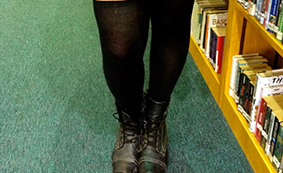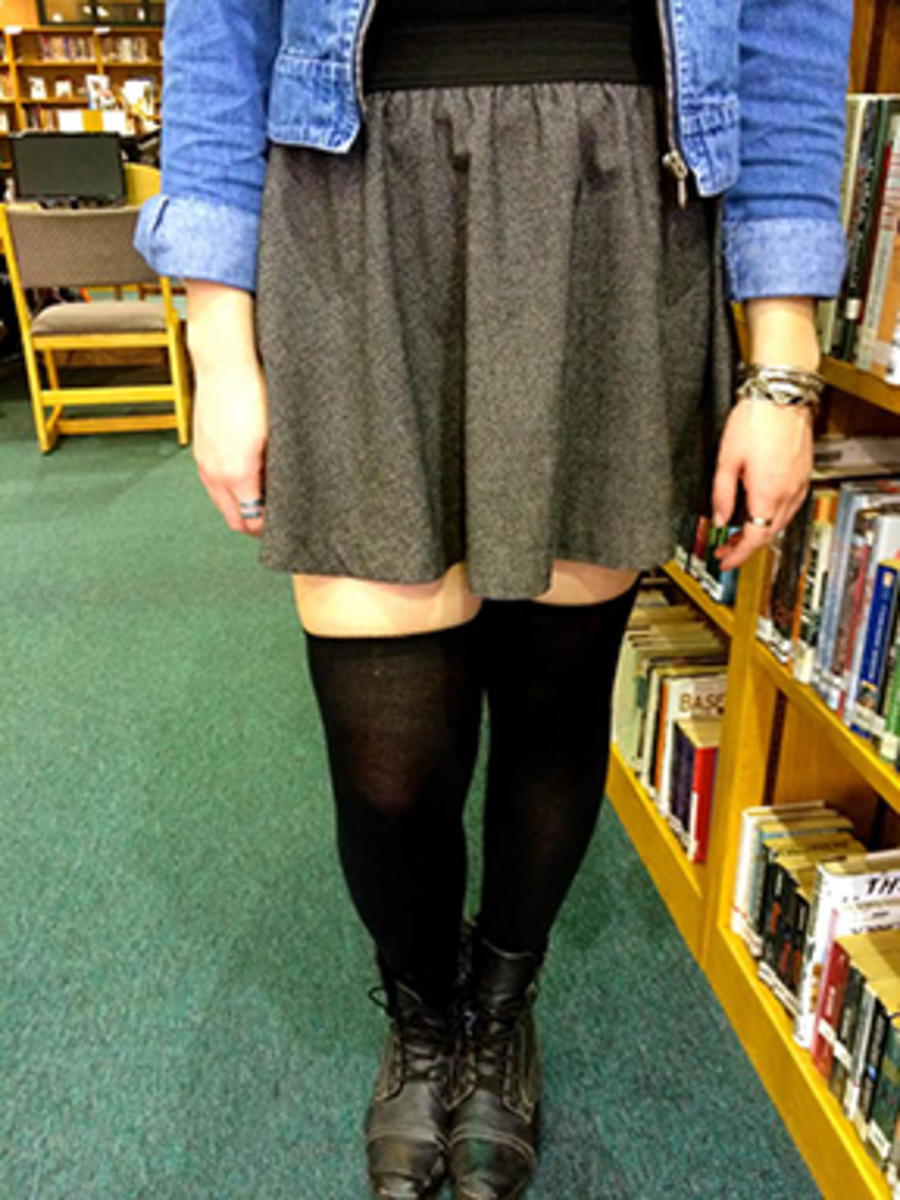 Socks are not just socks anymore. This simple accessory has become a way to keep your feet warm and now is a way to be expressive for many young girls.
Socks are being worn as a way to stay warm, but also as a fashion statement. These socks can be anything from stripes to having little reindeer for the holidays. Everywhere throughout the school girls can be seen sporting this trend.
Junior Claire Sluss is one of many students who are embracing the trend. "I like wearingknee high socks because they're super comfortable and warm, and they look really good with skirts," said Sluss.
These socks are thick and perfect for Minnesota winters, but have different varieties with many styles.
Junior Lauren Lindahl said, "The internet has a lot of influence and people will be like, 'Cool, yeah I want those,' and it just promotes the idea to wear them."
The internet influences the current generation in many ways; one of which is fashion choices. When viewing websites, many have some form of clothing advertisement made to influence people to buy and imitate what they believe to be fashionable.
Sluss said, "My favorite pair are blue socks with pugs all over them, because my favorite color is blue and I have an obsession with pugs and socks. Plus they were a present from one of my best friends!"
Socks now come in different designs and lengths, making it simple to find a pair perfect for any personality.
Teenagers now have a way to  show their personality through unique socks which truly represent themselves.
About the Writer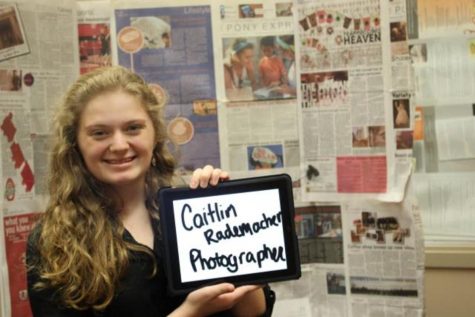 Caitlin Rademacher, Photographer
Caitlin Rademacher is a junior at Stillwater Area High School. In her free time she participated in many 4H activities. These activities include county...