Intramural bowling gears up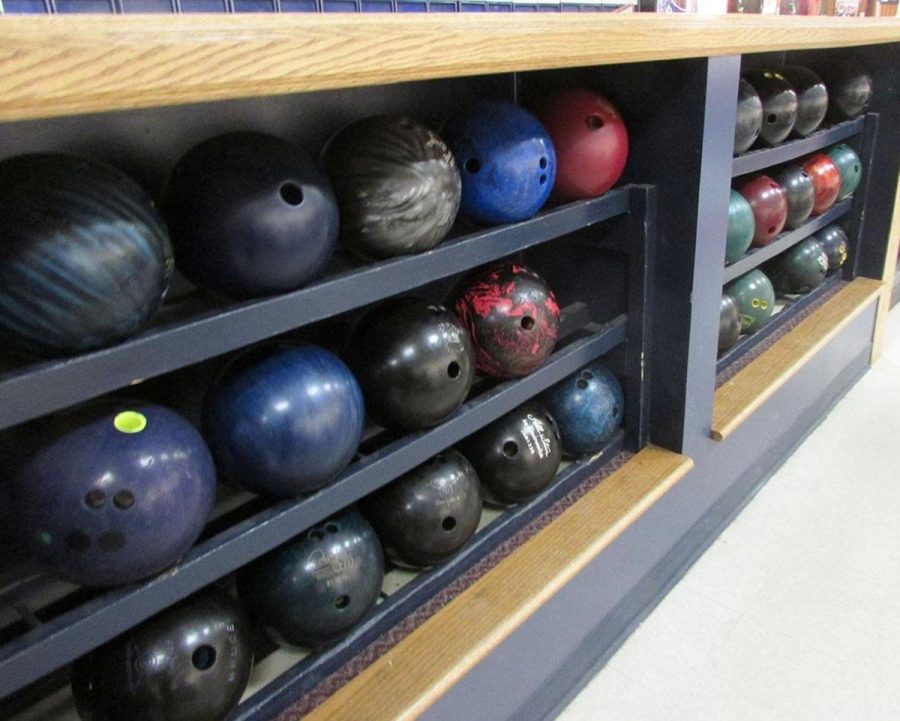 Students have brought back intramural bowling to the high school this year. An intramural bowling league was established again this year. There are not very many participants, but the students involved are making the best of it.
This year, two teams signed up to be involved in intramural bowling and they meet once a week. The students involved in intramural bowling this year are having a lot of fun. The players get to spend time with those they enjoy.
"It is pretty laid back and I like getting to hang out with people I like there," said sophomore Emmery Hartwig.
Hartwig is on an intramural bowling team with four other sophomores; Will Gasperini, Julia Eisenberg, Isaac Robinson and Riley Anderson. So far, they are having a rough start to the season, but to them, it's about having fun.
Robinson said, "We are having some early season struggles because we are one and five, but I think we are improving."
"
"I think the biggest difference is that for intramural bowling, I just show up knowing I am going to have a ton of fun. "
— Isaac Robinson
The students that are involved in intramural teams are students that do not necessarily want to be in a competitive sport. They are generally just looking to have some fun with friends while doing something active they enjoy.
"I think the biggest difference is that for intramural bowling, I just show up knowing I am going to have a ton of fun. In a varsity or junior varsity sport, I end up having not as much fun because I am too worried about winning or losing," said Robinson.
Intramural sports are also a great way for students to meet new people from their school that they did not know previously. The other team is a team of seniors; Rachel Hartwig, Cora Sutherland, Chase Johnson, Adam Johnson and Lexie Sherrick.
Chase Johnson said, "It's no commitment and a way to hang out with friends."
Both teams are growing their friendships with each other and they are learning what teamwork is all about. While they cannot letter in intramural sports, they are gaining much more than just a letter to put on a jacket.
"When one person is having a good game, we can sort of feed off of it," said Robinson.
Everyone on both teams is able to have a good time no matter what the score is. The team of seniors has won five games and lost one. The team of sophomores has won one game and lost five. But to them, winning doesn't matter.
"There's only one other team and it's my sister and her friends, so it's actually fun," said Hartwig.
The skills that these students are learning on their intramural bowling teams will stick with them for the rest of their lives. They are gaining these skills by doing things they like to do while having fun and hanging out with their friends.
About the Writer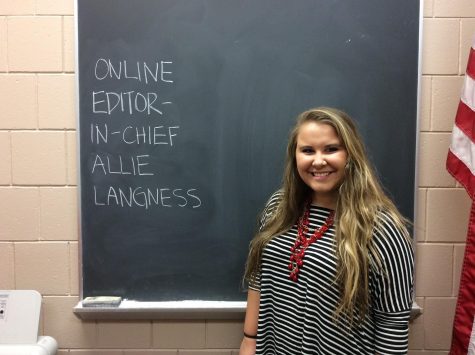 Allie Langness, Online Editor-in-Chief
Allie is a senior at Stillwater. She loves to hangout with her friends. If she isn't with her friends or family, you can usually find her shopping. She...