Signs you dress like a hipster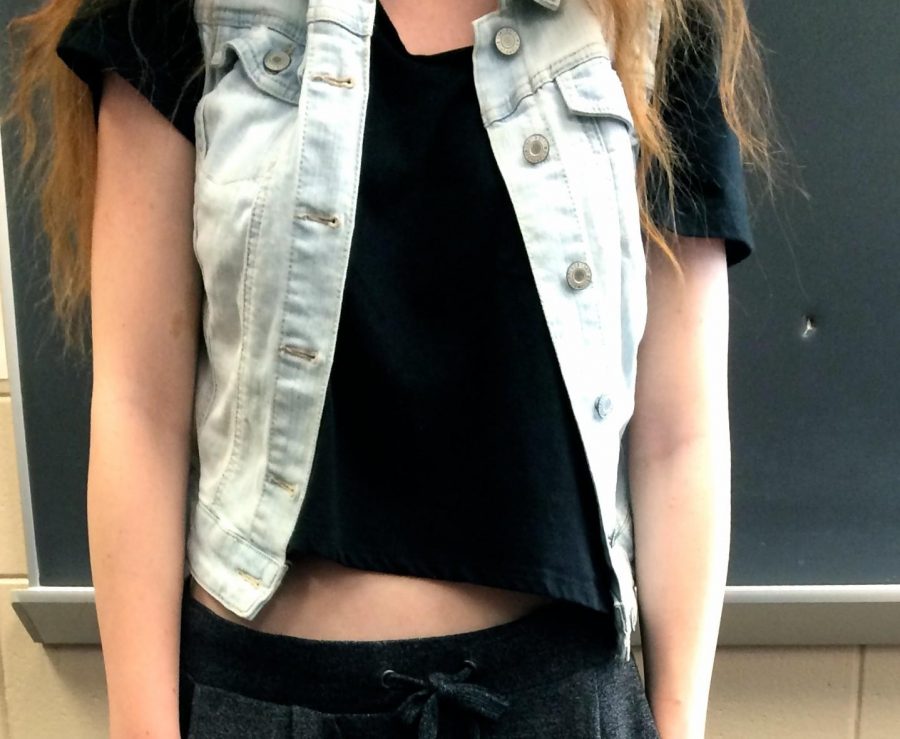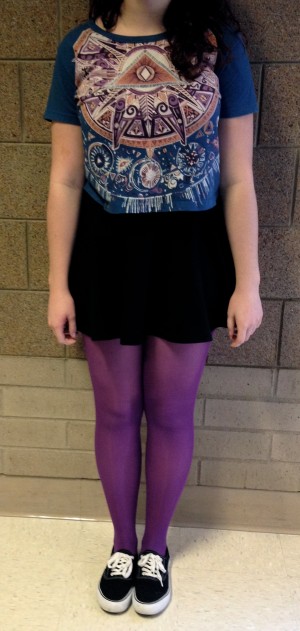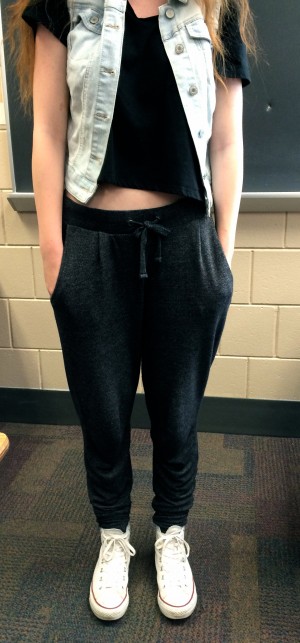 Does your closet consist of mainly vintage clothing, graphic T's, bold accessories, or skinny jeans? "Hipster" is a term that includes these characteristics, but many people have different opinions and definitions of what hipster fashion actually is.
The term "hipster" originated back in the 1940's with people rejecting mainstreamfashion and what culture was telling them to wear. Hipster fashion has evolved and the trend has grown with more and more people being considered "hipster." Students atStillwater Area High School are being coined with the term hipster but do not necessarily consider themselves "hipster."
According to junior Lexi Wahlstrom, "being hipster is all about expressing your own idea of fashion and not being afraid to mix and match different types of clothes."
Hipster clothing includes layering and mixing clothing styles then dressing them up with fun accessories like unique glasses, colorful headbands, and scarfs. Some people even throw on a beanie to express their sense of fashion. The shoes people wear also show a lot about someone's style. Hipster fashion would include combat boots, Converse, Keds, and vintage shoes or flats.
"I don't get offended when people consider me hipster, I just think it's another label people put on fashion. I think hipster fashion is just people expressing themselves in a way that's against the normal ways of society," said junior Annika Anderson.
Hipster fashion consists of people keeping up with the latest trends and expressing not only their style but also themselves through trendy clothing. This trend has become increasingly popular and a big part of popular culture and fashion today.
About the Writer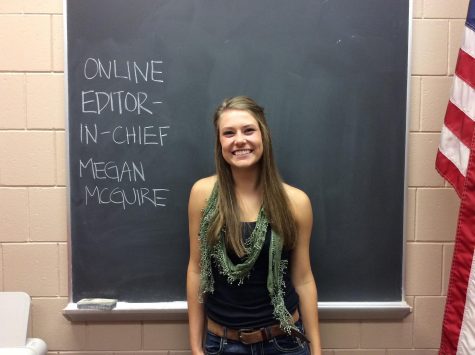 Megan McGuire, Online Editor-in-Chief
Megan McGuire is a 2016 graduate at Stillwater Area High School. She plays lacrosse and loves watching hockey. Enjoys fishing and anything dealing with...