Student technology when dollars run short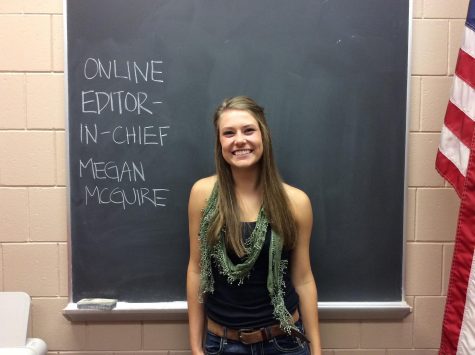 More stories from Megan McGuire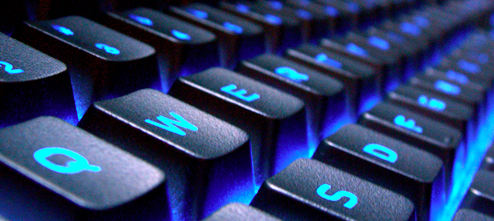 Technology use has become a key part in learning. The decision to not supply as many new technology devices in classrooms leads students to have to add a technology device to their school supply list or be left to use outdated, unreliable, school-provided technology. Bring Your Own Device (BYOD) plan was implemented this year to encourage students to bring technology of their own to and from school for their own use.
Not all students and staff will be provided new or refurbished technology devices this year. The reason why technology is not as up to date as other schools in the district is simply because there is no money invested in technology right now, according to Brenton Larson IT support member.
Most students attending the high school have their own device to take to and from school with them. Because of this, the school board felt it was not necessary to replace all old technology with new and updated devices if most students would not benefit from them.
Tom Lehmann school board member  reported, "75 percent of students at the high school carry their own device to and from school." And because of this Lehmann added, "It wouldn't make sense to provide students with a second device at school if they really only need one."
This leaves the question of what happens to the 25 percent who do not have their own device. The majority of voting members in the school district decided SAHS would benefit more from leasing technology to students who could not supply their own and only updating a few computer carts rather than replacing all old technology.
Lehmann explained, "Stillwater Area High School will lease students technology to use for the year, for example students can lease an iPad for $75, if they can't provide their own technology device." Lehmann added, "if students are not able to afford leased technology, devices will be leased to them at no cost."
Although SAHS is leasing technology to students and has some updated and reliable technology to offer, as a school there is still room for improvement in what it provides for successful learning. However, the school cannot do this by itself. Voters and tax payers need to support funding new technology.
According to Larson, "if the community supported better technology in the Stillwater school district we could bring our district up to the technology level of most of the other school districts in the state."
Students at the high school support the idea of leasing technology, but also would like the school to have reliable technology all around classrooms so all students can learn without internet interruptions.
Junior Kelsey Milanovich responds to leasing technology, "It's a good idea to lease, but I hope that the technology doesn't get old and rundown in the future so it isn't functioning for students. Hopefully by that time the school will be able to afford new technology for us to use."
SAHS is providing the technology that they can right now, but will continue to encourage students to bring their own device to support their learning in the classroom.
About the Writer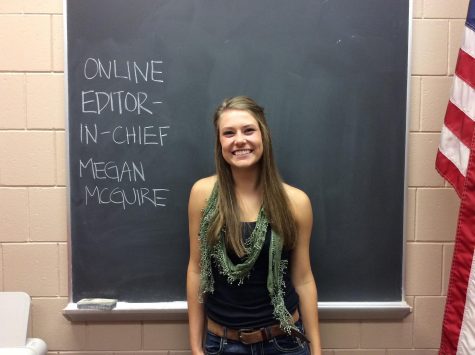 Megan McGuire, Online Editor-in-Chief
Megan McGuire is a 2016 graduate at Stillwater Area High School. She plays lacrosse and loves watching hockey. Enjoys fishing and anything dealing with...